Celebrating International Year of the Nurse and Midwife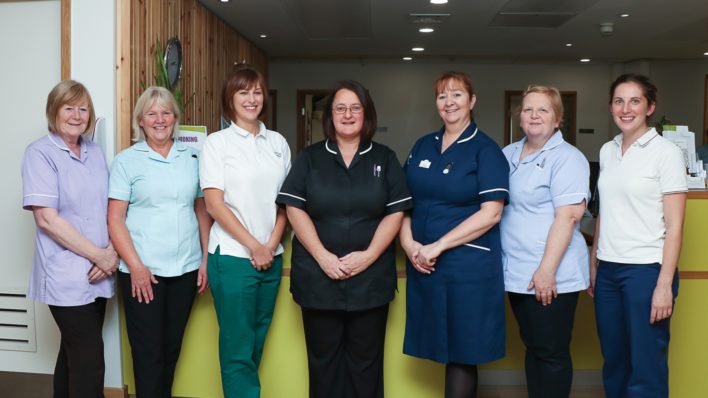 The World Health Organization (WHO) had dedicated 2020 to nurses and midwives to showcase and celebrate the work of the professions across the globe. The year was chosen to coincide with the 200th anniversary of the birth of Florence Nightingale. However, with the unpredicted challenges that COVID-19 presented in 2020 – particularly to the healthcare profession – the Year of the Nurse has now been extended to also include 2021.
We managed to catch a moment with some of our own amazing nurses, before their busy shifts. Click on the links below to find out more about them and the special work that they do.
Sara, Director of Clinical Services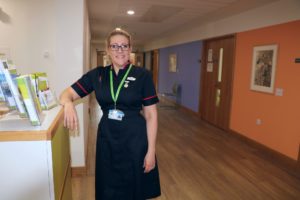 Amanda, Community Sister -Fenland Hospice at Home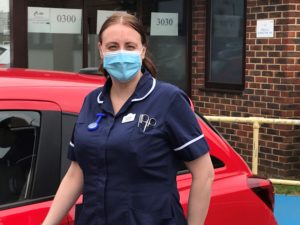 Boni, Clinical Nurse Specialist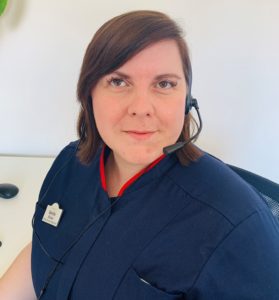 Claire, Specialist Palliative Care Nurse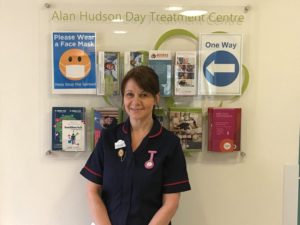 Ellie, Nurse – In-patient Unit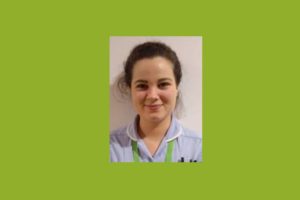 Jo, Clinical Nurse Specialist – Palliative Care Hub