Events & Challenges
Whether you want to say thank you, or do a good thing for a local charity, take part and help us to care for over 4,100 local people each year.
Explore upcoming local events and check out challenges further afield.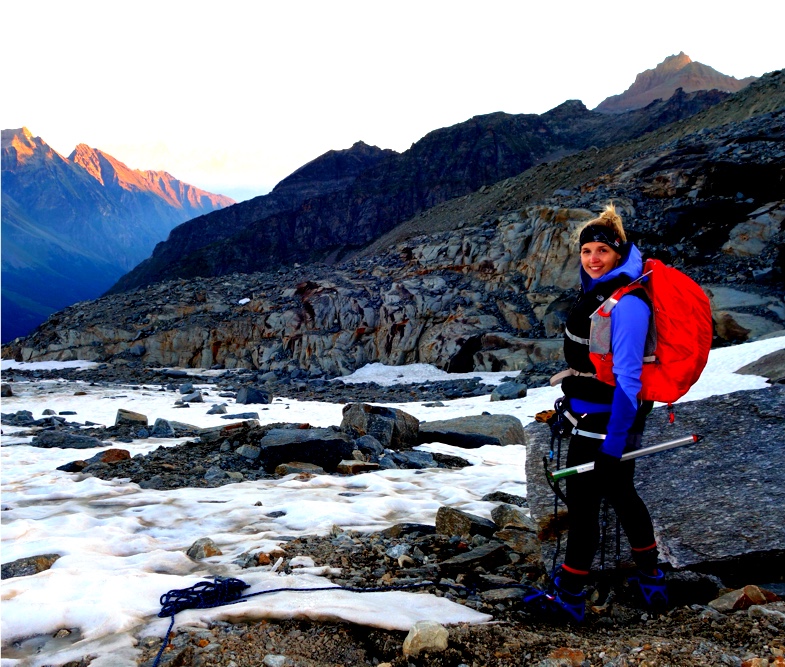 We have something for every season, so check out what's coming up!

Fancy a challenge? We'd say the sky's the limit, but there are no limits.
Our challenges are often once-in-a-lifetime opportunities and can take you to extraordinary places around the world.