Fundraise your way
If you want to make a difference there are hundreds of ways you can get involved to support your local hospice.  
Your support ensures that we can provide expert care to your family, friends or loved ones truly making every moment count.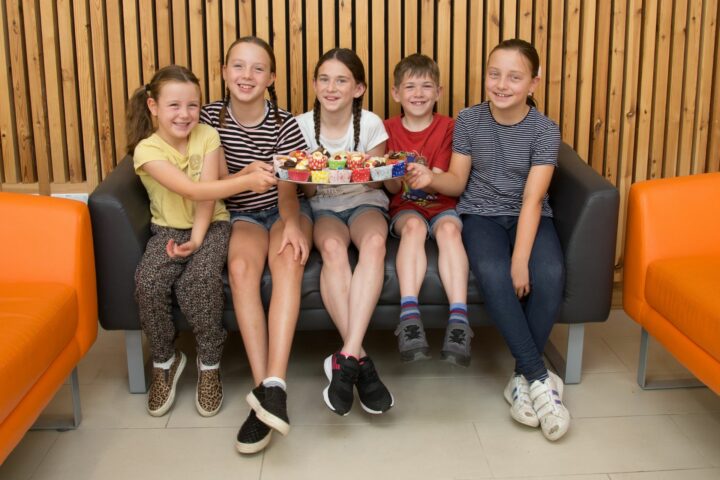 Whether you are taking on the challenge of a lifetime, holding a bake sale at your school, organising a ball, or host meetings in your local area, there are hundreds of ways you can support our fundraising efforts.
However you choose to get involved, you'll know that you're helping people with a life-limiting illness in Cambridgeshire to make the most of every moment.
Our experienced Fundraising Team are on hand to look after everybody wishing to support our services.