Organise your own event or stall
Plan your own fundraising event with the support of our experienced fundraisers.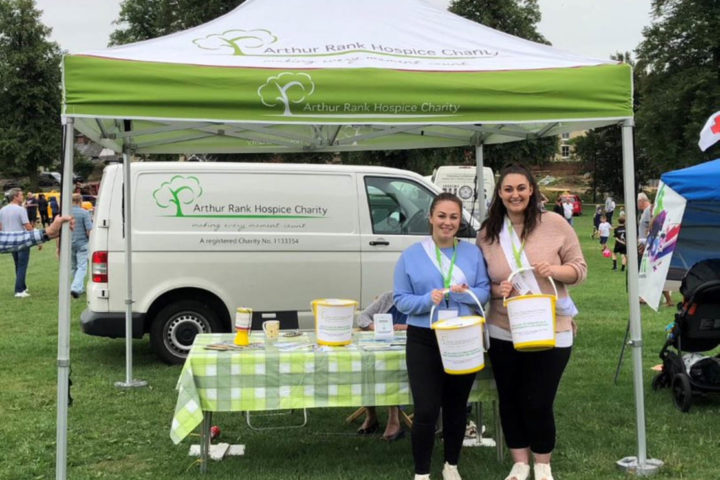 We've been very lucky to benefit from a variety of different events over the years from cake sales to football matches and quiz nights to black tie balls.
No matter what your event is our Community Fundraisers are on hand to offer advice and support as well as fundraising materials such as banners, literature and collection buckets/tins. We also have our 'Little Book of Fundraising' which is full of helpful tips and inspiration!
Our fundraisers are really important to us and we are here to support you every step of the way.

Community Fundraiser
Five steps to fundraising
Decide what you would like to do – think about the things that you already like doing – this will make your fundraising more fun and enjoyable.
Time to organise– choose your date, time and location. Think about setting a budget and think about how you incorporate the fundraising; Are you selling tickets? Are you asking for donations? etc. Create posters and flyers (we can help with this!) and don't forget to tell us about it so we can support you with other fundraising materials.
Keep it legal – there are rules and regulations regarding fundraising and holding events. Our Community Fundraisers can advise you on this to ensure your event is safe and legal.
Spread the word– if your fundraising event is open to the public then make sure the wider community knows about it! Tell your friends and family, use social media, contact your local newspaper and put up posters locally!
Thank you– You should be proud of your achievement, we are certainly extremely grateful to have your support! Tell us how your event went and send us some pictures if you have any! We'll let you know how to pay your donation to ARHC.