Corporate Partners
The invaluable and generous support we receive every year from our local business community, allows us to continue providing our services.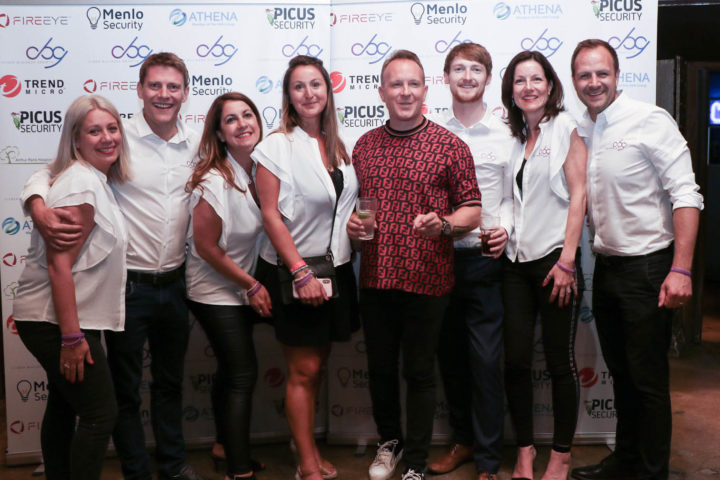 We believe that corporate partnerships can provide mutual-benefit and offer so much more than just financial support.
We will take the time to get to know you and your business which will allow us build an effective partnership. We can help you to raise your profile in the local community and motivate your staff to get involved too.