Carers Support Group
Fortnightly support group for unpaid carers who are providing support to someone using an Arthur Rank Hospice Charity service. Useful information, tips and advice from invited speakers, discussion and peer support.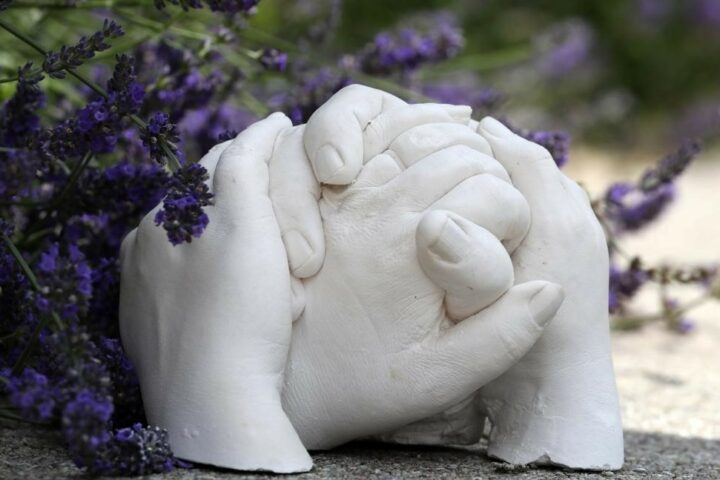 How and when we can support you
Our Carers Support Group currently meets online on Zoom, every other Wednesday, from 2.00pm – 4.00pm. 
Sessions are part of a rolling programme of 10 meetings and are hosted by two of our Healthcare Assistants and a volunteer. 
What will the sessions cover?
We provide rolling program to support you with common issues, such as:
Caring together: information about the services the Hospice, partner organisations, other services and charities provide, that may help with issues relevant to carers
Supporting people with anxiety, shortness of breath and fatigue: practical suggestions of how to support the person you care for with these challenges
Legal matters: information on Wills, Limited Power of Attorney and Advance Decisions
The impact of caring on your close relationships: how to identify and address strains on relationships between you, your cared for person and other important people in your life
Continuing health care: information about all aspects of continuing healthcare, such as funding, related assessments, and meetings
Nutrition and wellbeing: information about diet, hydration and well-being
Anticipating the future: discussing all aspects of advance care planning/planning for the future
Looking after yourself: helping support carers' wellbeing, including exploring the benefits of complementary therapy and relaxation
FAQs
Who can attend and how would I be referred?  
The group is open to anyone caring in an unpaid capacity for people using Arthur Rank Hospice services, both at Shelford Bottom (Cambridgeshire) and at the Alan Hudson Day Treatment Centre (Wisbech and the Fens).
If the person you are caring for attends our Living Well Service, you can contact this team either in person, on 01223 675820 or by emailing  livingwell.service@arhc.org.uk. 
If the person you are caring for is being supported by another service, please contact our Central Referrals Team on 01223 675800 (9.00am-5.00pm Monday to Friday). Please note, it may take up to three days for referrals to be processed.
You can self-refer or be referred by your GP or another healthcare professional (with your permission). 
It's hard to commit two hours to attend – can I just come for part of the meeting?
Absolutely. The speakers' part of the meeting runs from 2.15pm to 3.15pm. You can come either for that part, or for the peer support section afterwards.
Can I just join for some of the sessions?
Yes, you are welcome to join as many or as few sessions as you like.
Will you have any face-to-face sessions?
We currently meet virtually via Zoom, as this makes the group more accessible for some carers, but we welcome your feedback on what works best for you. We are exploring hybrid options as well.
What happens when I've finished all the sessions in a programme?
You can continue to join for guest speaker presentations or for the peer and social support time. Occasionally carers remain in contact with each other informally, outside of Arthur Rank Hospice Charity.