Boni, Clinical Nurse Specialist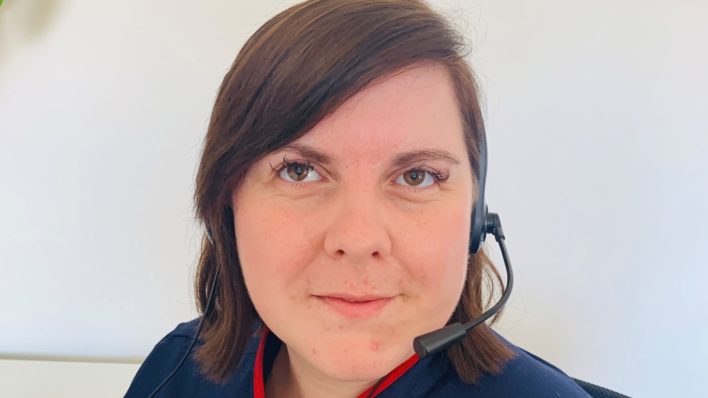 Where and  when do you work?
I work in the Palliative Care Hub which will be 24/7 once it is fully open.
What has surprised you about what how you and/or your team have adapted since the pandemic hit?
I have been pleasantly surprised at the dedication of every member of staff, particularly if others have had to self isolate and those who have stepped in to cover.
What motivated you to become a nurse?
I worked in care for 5 years prior to becoming a nurse, and felt it was time for me to become a nurse.
How long have you been a nurse?
3 and ½ years
In which areas of nursing have you had experience?
Mainly Palliative Care, as it was my absolute passion as a student!
What do you enjoy most about your role?
I love having time to listen to people and their loved ones when they are in their most vulnerable state, and being able to help, even if it is just hearing them.
How has nursing changed during your career?
I have found that nursing has become more nurse led.
Looking back, what advice would give yourself as a student nurse?
To not give up! It can be so hard to manage placement with assignments but it will be worth it in the end -and also, follow your passion!
---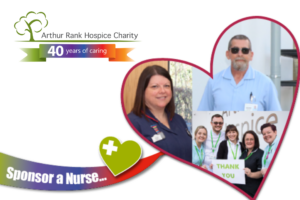 Could you Sponsor a Nurse? 
Without our dedicated, and specialist nurses we could not achieve the vital care patients in your local community need. Could you help us to ensure our nurses are there for those in your street, the next village, and across our county facing a difficult time in their life?  Please see our Sponsor a Nurse page to find out more.