Young people
Are you aged 14-18 and beginning to think about the move from paediatric to adult services? 
We provide supportive care to young adults from the age of 18 years who live in Cambridgeshire and are diagnosed and living with complex or life-limiting conditions.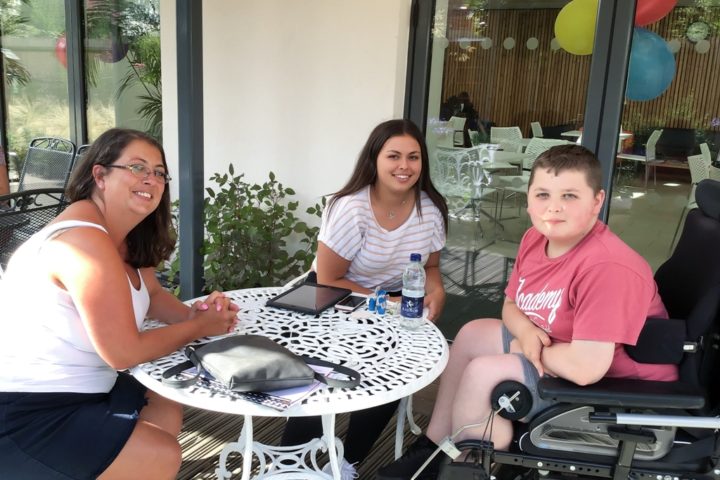 We support young people transitioning from children's hospice care to Arthur Rank Hospice  or Sue Ryder Thorpe Hall Hospice.
EACH can refer young people from age 16 as an introduction to our Transition Service. 
Our specialist Care Team can support young adults and their families from age 18 throughout illness, symptom control, crisis management and end of life care.
Support
During the transition process, we offer:
Open Days

Tours

Young Person Transition Coordinator support

Strong links with EACH and The Oasis to support transition of care.
Once transitioned to Arthur Rank Hospice at 18 years, we can support with:
Transition clinical team

Young Persons groups

Inpatient Unit – for symptom control or end of life care.