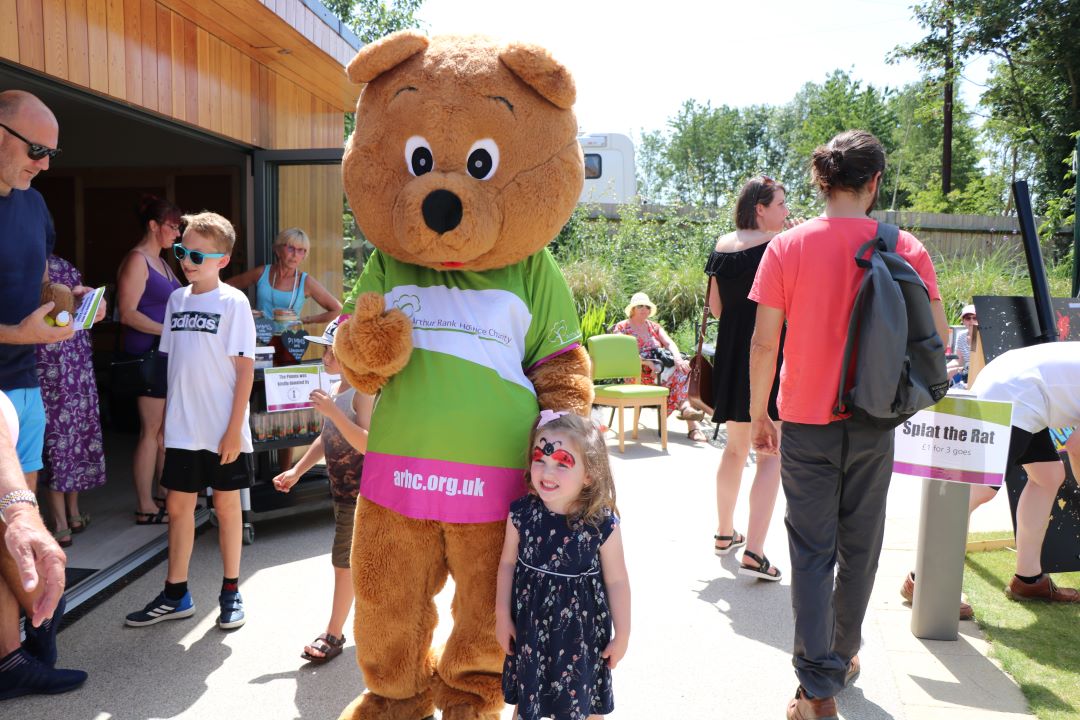 As well as caring for more than 4,100 patients each year across the County, we are a hub of the local community. 
If you haven't visited the Hospice before, you can find out more here… and if you've already experienced the delights of our Bistro, our high street charity shops or Arthur's Shed, bring a friend with you next time!
We hope to see you soon.