Caring Communities
A social telephone call weekly, at a designated time, for up to eight weeks.
To provide companionship for our patients and their carer.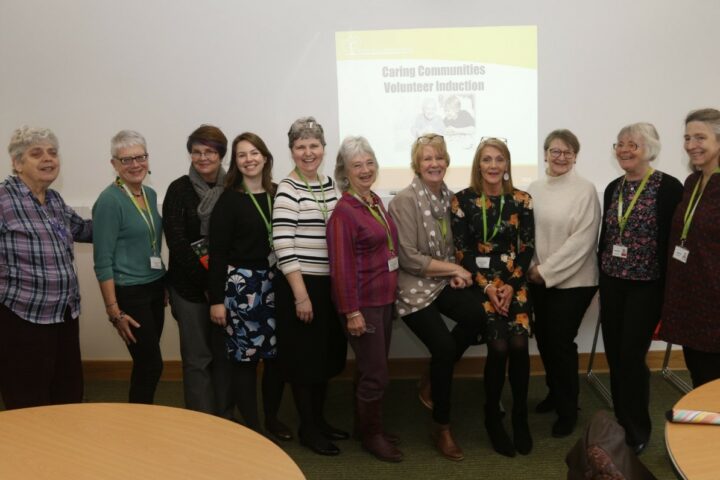 Our phone services
The scheme provides a volunteer who will telephone weekly, at a designated time, for up to eight weeks.
This is a social call to provide companionship for yourself, and your carer if required.
Our volunteers are fully trained and have undertaken a Disclosure and Barring Service check.
Feedback from our patients 
"Look forward to the calls, lightens my mood"
"If I was feeling a little low, felt better after the phone call"
"I look forward to the calls and have benefited from them as I am sure others would."
FAQs
Am I eligible to receive services and how can I be referred?
If you are currently using an Arthur Rank Hospice service, you or your loved ones are welcome to enquire about receiving phone calls.  Please ask the doctor or nurse providing your care, to refer you.  
What happens once I am referred?
The scheme coordinator will call you to discuss the referral and find out a little bit about you before assigning a volunteer to you.
What happens after my eight weeks of calls?
If you are starting a Living Well program then your calls will cease during this period. If you are receiving other Arthur Rank services, and it is felt you would benefit from the continued support, then we will assign you another volunteer.
Is the service free of charge?
The service is grant funded and telephone calls provided by volunteers so is completely free. The volunteer will call you so there are no phone charges to you.