Sunflower Memories
We will be hosting a special event in August 2024 where you can dedicate a sunflower, to a loved one, with a donation amount of your choice.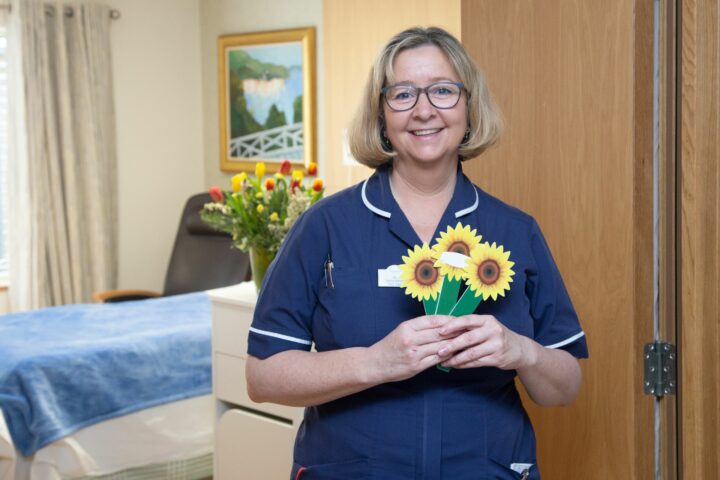 Dedicating a sunflower is a lovely way to say 'thinking of you'
All sunflowers dedicated will be displayed in the gardens at the Hospice in Cambridge, during August.
You will be welcome to come along and see them if you wish – you could pop into the Bistro at the same time. A special event will take place from 2:00-4:00pm on Saturday 10 August 2024. 
When we receive your dedication, your loved one's name will be written on your very own sunflower marker*. 
At the end of the display your sunflower will then be posted to you for you to keep in early September.
Each and every dedication will help support people people in Cambridgeshire living with an advanced serious illness or other life-limiting condition. 
* The Sunflowers are made from PVC foam which can be recycled. Sunflowers are weatherproof so they can be kept indoors or outdoors.
I think it was a beautiful way of remembering our loved ones whilst raising valuable funds.

Arthur Rank Hospice supporter
Contact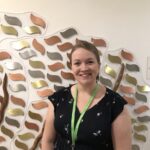 For more information on Sunflower Memories call 07423 642040 or email abi.christine-segust@arhc.org.uk