Firewalk
Arthur Rank Hospice Charity

12 March 2022

17:30 - 21:00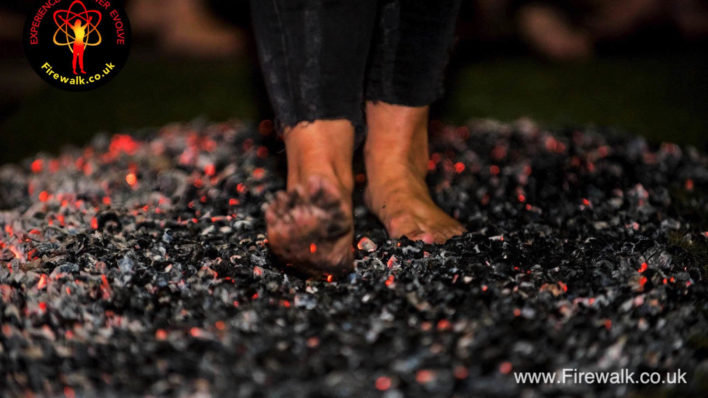 Will you brave the heat?
New Date! Saturday 12 March 2022
Throw caution to the wind and walk over hot wooden embers in the #TeamArthur Firewalk!
All participants are invited to take part in a training seminar delivered by a Firewalk Instructor prior to the firewalk. This normally takes 1 to 2 hours and aims to help overcome any limiting beliefs and build the necessary psychology to prepare participants to come and walk on fire. As part of preparations, during the seminar some of the team may be give the opportunity to take part in board-breaking, glass-walking or arrow-breaking!
During this time, the rest of the team (themselves qualified and accredited Firewalking Instructors) are outside preparing the firewalk which is expected to have a temperature of 516 degrees centigrade!
A memorable experience!
Success Formulae Ltd is the only UK Firewalking company that boasts two Master Firewalking Trainers in the team and has its own dedicated Firewalk Instructor academy. Training most Firewalking Instructors in the UK, as well as many internationally, you are guaranteed to get the most experienced seminar presenters and the best experience for everyone taking part.
Can friends and family come along?
We welcome spectators to join us where they will be able to enjoy hot food and drinks in our Bistro whilst enjoying music before the firewalk.
The Challenge
All participants must be 18years+
Non-Refundable Registration Fee £30
Commitment to raise £150 for Arthur Rank Hospice Charity