Shop with us
As well as our five well-loved high street charity shops, we recently opened a Retail Hub in Sawston with a wide range of pre-loved furniture for sale. 
Our eBay account is worth a visit for collector's and more unusual items, and did you know that you can even help the Charity raise funds as you do your own online shopping?!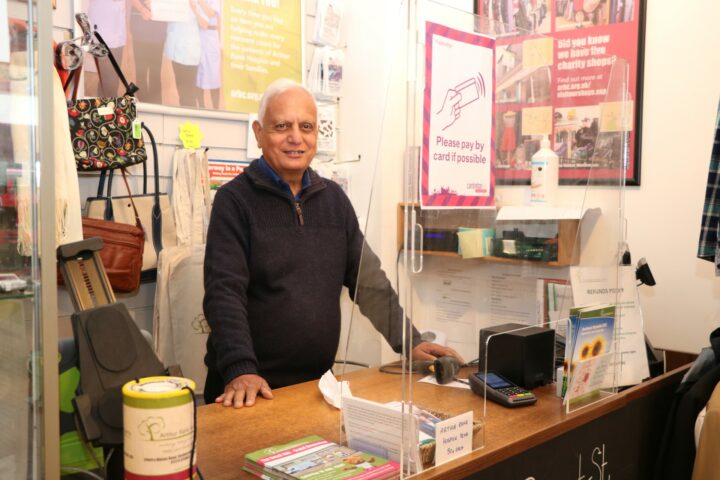 A treasure trove of good quality items
However you like to shop, we have something for you! 
Visit our own online shop and eBay accounts, find your closest high street shop or discover how you can help raise funds for the Hospice whilst doing your every-day online shopping!