Raise funds as you shop online
We have partnered with other organisations, so you can help us raise vital funds for our Hospice services, whilst shopping online.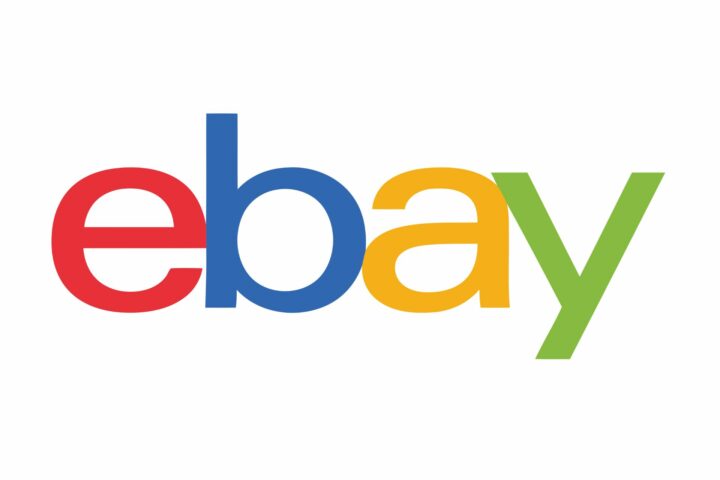 Whether you are buying or selling on ebay or shopping for essential gift cards please consider signing up so the company can donate a percentage of the cost to Arthur Rank Hospice Charity,
Use the buttons to visit the site's mentioned and read more about how it works, below.
How it works
eBay
A great new way of supporting the Charity is by donating money from your sales on ebay. You can donate a percentage, or all, of the item's final selling price. Another way is to make a purchase from the Arthur Rank Hospice Charity Ebay shop!
Ebay has partnered with MissionFish, a non-profit service provider, to manage the process, so you don't have to.
This includes claiming Gift Aid on your donation if you have made a gift aid declaration, which means the HM Revenue & Customs (formerly Inland Revenue) will donate an additional 28p for every pound that you give to Arthur Rank Hospice Charity.
'Ebay for charity' listings are unique. All 'Ebay for Charity' listings are integrated into the main Ebay site, so buyers can find them easily.
Additionally, the programme has several unique features that help your listings stand out.
How it works
Individuals who support Arthur Rank Hospice Charity with their Ebay sales are known as 'Community Sellers'. To become a Community Seller on behalf of Arthur Rank Hospice Charity all you have to do is:
Go to the 'Sell Your Item Form' on Ebay. In the "Pictures & Details" section, click the "Add" link in the area titled "Donate percentage of sale to charity.
Select Arthur Rank Hospice Charity from the charity directory and designate your donation percentage (10% – 100% of the final sale price). If this is your first charity listing you will be prompted to create a MissionFish account, provide your credit card info to guarantee payment of your donation and consent to MissionFish User Agreement.
If your item sells, a £5 minimum donation or 10% of your item's final selling price, whichever is greater, is required. Ebay then generously donates the same percentage of its final value fees as the seller donates of the final selling price.
Select PayPal or a credit card as one of the buyer payment options in the "Enter Payment & Postage" section.
Complete the remainder of the 'Sell Your Item' form and submit your listing
After your item sells, you collect payment from the buyer as usual. MissionFish will send you an email notification that includes the donation amount, as well as payment instructions.
If you have not made your payment by the second Monday after your listing ends, MissionFish automatically deduct the donation from your credit card and then sends the donation to Arthur Rank Hospice Charity.
The Giving Machine
Give while you shop! If you decide to support our charity 'The Giving Machine' will give us a % of your sales which we can add to our much needed funds, to support people in Cambridgeshire, with life limiting illnesses and those who need end of life care.