Feel good about making a Will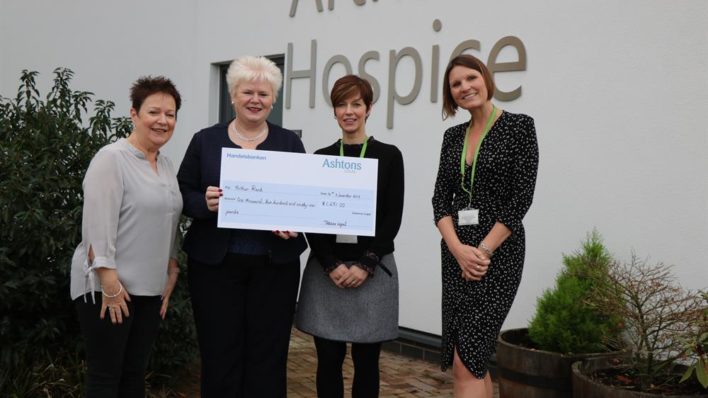 Arthur Rank Hospice Charity will once again benefit from the Wills scheme run by Ashtons Legal, where £10 from every Will made is is donated to local causes.  Last year we received a cheque for over £1200 as a result of the scheme.Many of us put off making a Will, which means that the laws of intestacy will determine how your estate will be shared out.  A Will is vital if you would like to be the one to decide who inherits what from your estate – this would include your house, car and jewellery for example.
Click here to find out how you can make a Will and support local causes at the same time.