Light up a Life
Light up a Life creates a space and time to remember, reflect, and look ahead with hope.
To donate to the appeal please click the green button below.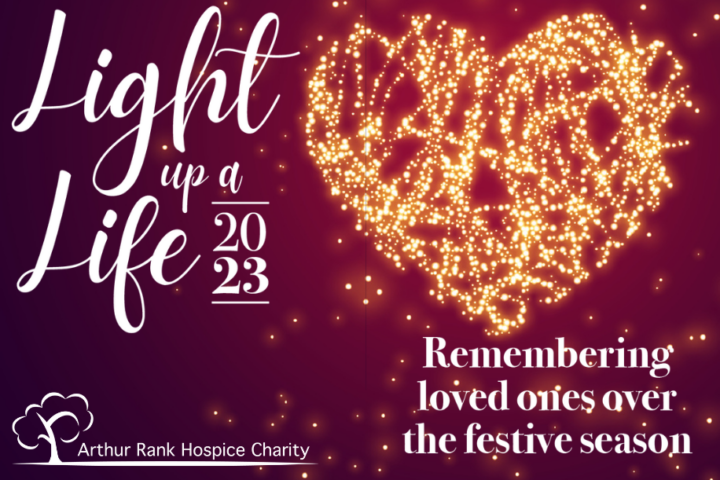 Join us at this year's service
There will be two in-person services taking place this year.
Arthur Rank Hospice
The first is on Sunday 3 December. The start time of the service will now be at 4:30pm, at the Hospice in Cambridge.
Alan Hudson Day Treatment Centre
The second is on Sunday 10 December at 4:00pm, at St Peter's & St Paul's Parish Church, Church Terrace, Wisbech.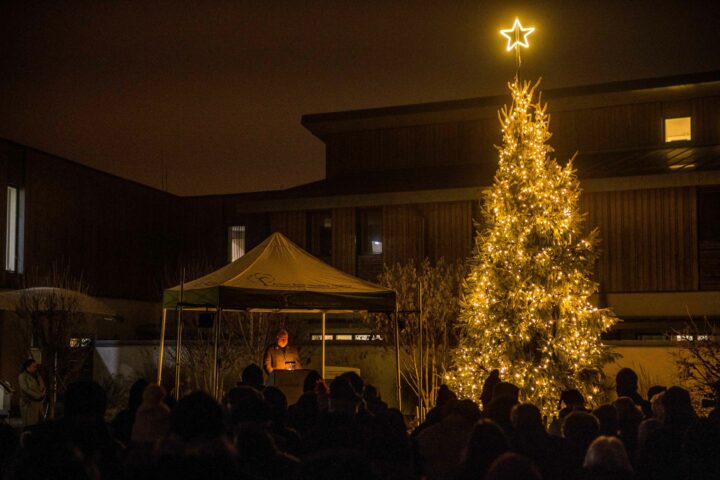 Both services will feature carols, poetry, and music. As the lights on our beautiful tree are switched on, you can remember your loved ones who still shine a light on you, through the memories you have of life with them.
Everyone is welcome to attend, no matter what part of the journey you are on and whether you have or haven't received our care. These events are open to people of all faiths or no faith. 
At the end of both services, there will be warm drinks and snacks available. Please remember the Cambridge event is outside and December may be on the chilly side, so do dress accordingly.
These events are free and there is no need to book. If you are able to donate we will ask you if you are planning to attend an event, to give us an idea of how many people to expect.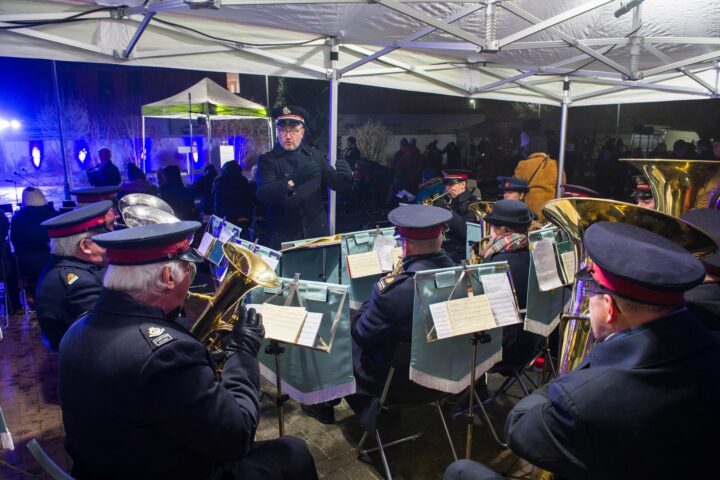 Thank you for another lovely service, and for all the work you all do. It's so nice for us all to be able to get together to remember our loved ones at this time.

Light up a Life participant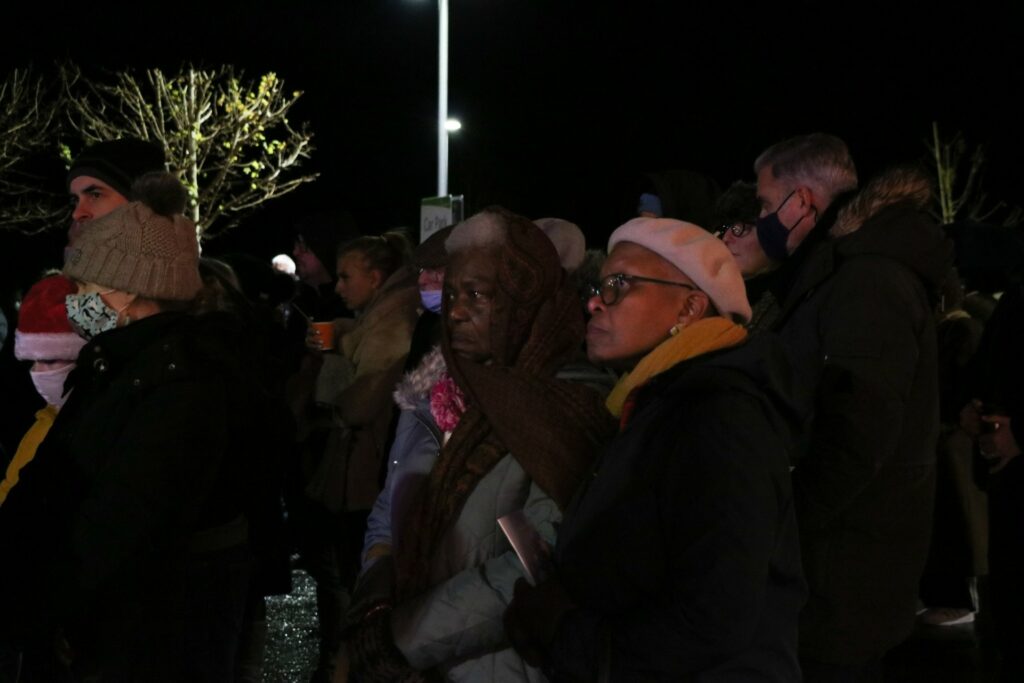 The deadline for names to be included in the Commemorative Booklet has now passed. You can still add the names of your loved one/s via the donation page and they will be added to the digital addendum which is available to view at the link below.
Light up a Life 2023 is kindly sponsored by Redmayne Arnold & Harris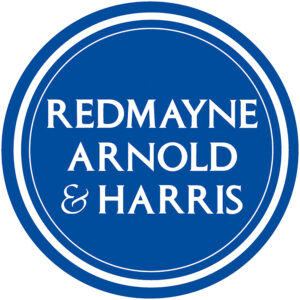 The difference you make when you donate to our Light up a Life appeal
Alongside NHS funding, your generous donations will help to raise the £12.12 million* to run our services. (*Contracted services from the NHS are budgeted at £7.33 million, with the help of our community, we need to raise a further £4.79 million). As more people turn to us for support, we turn to our community and ask you to help us be there when people need us.
People like Piers, who attends the Living Well Service at the Arthur Rank Hospice in Cambridge, and Ann, who attends the Living Well service at the Alan Hudson Day Treatment Centre in Wisbech. This service is entirely funded by your donations.
         Piers told us…

Living Well has been a complete mental and physical eye-opener! Bringing body and mind together of how to understand day to day living with a life-limiting condition.
         Ann shared…

The team at Alan Hudson have become my family…my lifeline. They have been by my side through many life changing, difficult situations. 
Your donation, in memory of your loved ones, will help us to support more local people to receive our care during some of their hardest days.