Payroll Giving
Payroll Giving is an easy and tax-efficient way to support the Hospice.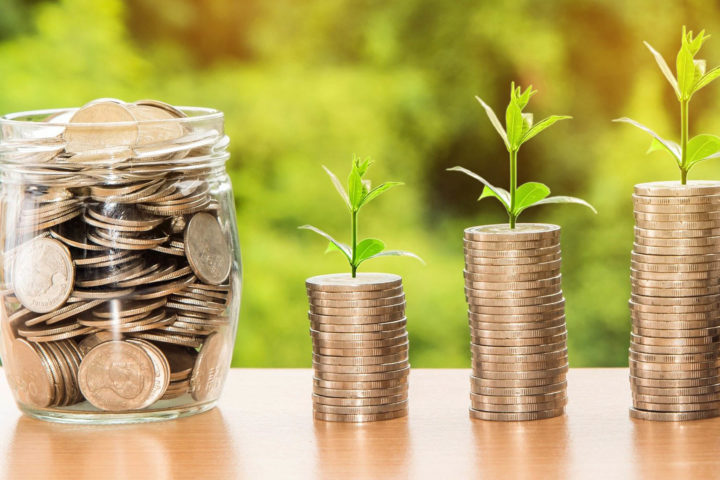 How it works
Payroll Giving, which is often known as Give as you Earn, is a simple way for you as an employee to donate to your chosen charity. You choose the charity you would like to support, the amount you would like to donate and then every payday, your gift will be automatically deducted from your salary before tax.
What are the benefits for me?
Payroll Giving is easy to use and once you have set up a regular gift, you can be sure that your support to ARHC is being taken care of safely and tax efficiently which means your gift goes even further. Payroll giving is flexible which means you can increase, decrease, or opt out of giving at any point.
What are the benefits for employers?
Payroll Giving is quick and easy to set up and requires little administration. As a company, this can enhance your corporate social responsibility and boosts staff morale by showing that you are a company that wants to inspire it's colleagues to support the local community.
What are the benefits for the charity?
Regular donations such as payroll giving, allow us as a charity to plan ahead for the future knowing we have a reliable source of income.
Examples:
Pledge to Arthur Rank Hospice
Cost to employee
(20% tax)
Cost to employee
(40% tax)
£5.00 per month
£4.00
£3.00
£10.00 per month
£8.00
£6.00
£15.00 per month
£12.00
£9.00
£20.00 per month
£16.00
£12.00