Equality, diversity & inclusion
Arthur Rank Hospice is committed to inclusivity, respect, fairness, engagement and equality of opportunity for our patients and their families, our staff and trustees, our volunteers and our supporters.  
We value the strength that comes with difference and the positive contribution that diversity brings to our community.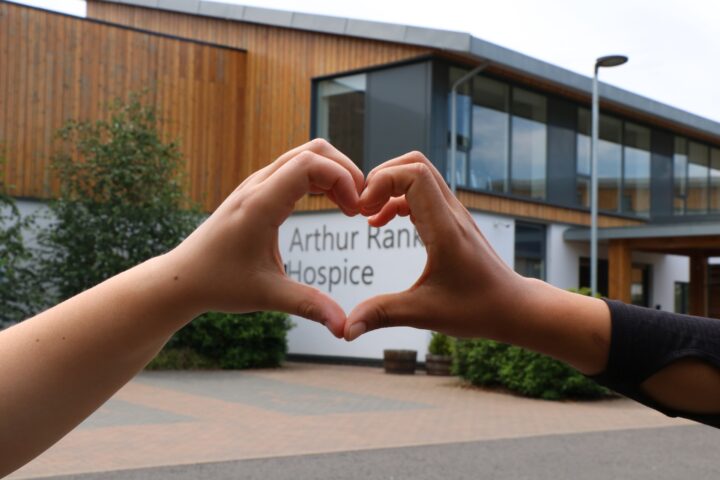 Widening Access Group
Our Widening Access Group (WAG) is made up of colleagues and volunteers from across the Charity, as well as supporters from the local community. 
It's aim is to embed equality, diversity and inclusion across the Hospice to ensure we provide inclusive and accessible services and create a diverse and inclusive workplace.
The group meets bi-monthly.
In 2020/2021 four areas of focus were chosen:
sex and sexual orientation

religion

ethnicity, and

disability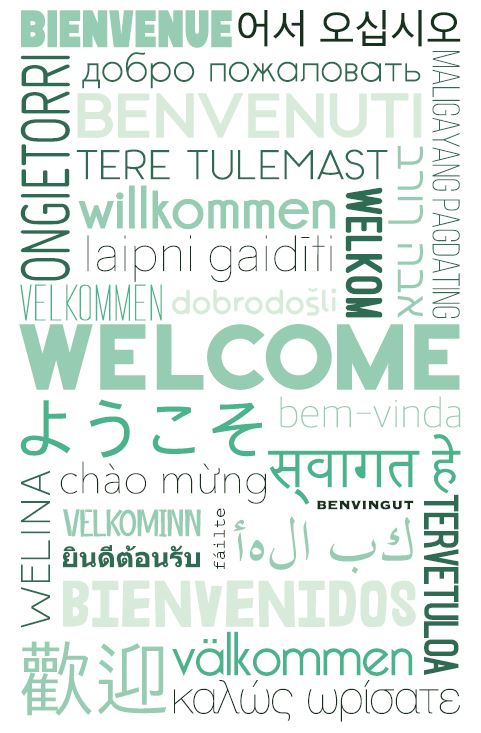 Not everything that is faced can be changed. But nothing can be changed until it is faced

James Baldwin
Commitments, pledges, resources and learning...
Our Asian community
As a Charity we feel passionately about ensuring our services are equitable and accessible to all. We want all of our community to feel comfortable using our facilities; whether that's a visit to the Bistro, the Education Centre or to see a loved one. The Hospice is here for everyone.
We have noticed, that as a group, fewer people from our Asian community are accessing our services.  We want to understand why this is and learn if there are things we could be doing differently.
We therefore opened a short, anonymous questionnaire in November 2020, which will provide us with valuable insight into some of the ways we could improve access to our services.
We will learn from this process and plan to replicate and adapt it to later extend to other groups in our community, building on this valuable piece of work.
To read more about the survey and the steps we are now taking having completed visit our website news page 'Survey results and planned actions: understanding the needs and preferences of our Asian community'.
Inequalities in Health Alliance
At the end of 2020, we joined the Inequalities in Health Alliance. The IHA is a coalition of organisations with an interest in the health of the UK who have come together to campaign. The aim is to reduce health inequalities and spur the government into action. We support the alliance's three asks of the government, to: 
develop a cross-government strategy to reduce health inequalities
commence the socio-economic duty, section 1 of the Equality Act 2010
adopt a 'child health in all policies' approach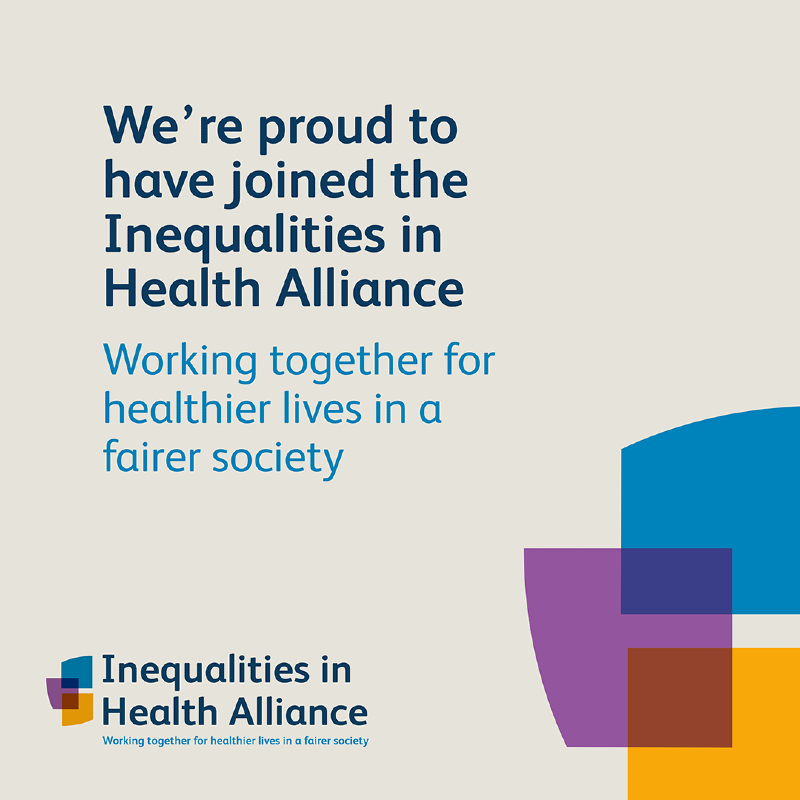 Employers' Initiative on Domestic Abuse (EIDA)
In March 2021 the Charity joined the Employers' Initiative on Domestic Abuse (EIDA). This dynamic network of employers come from a wide variety of sectors, working collectively to take action on domestic abuse. The initiative:
is committed to change, helping employers to better care for their employees by implementing effective internal policies on domestic abuse 
offers easily accessible practical support and tools through information, meetings and digital resources  
are constantly evolving, collating feedback and learning from initiatives
If you know a company who would be interested in raising awareness of domestic abuse, working to keep people safe and saving lives, applications can be made at eida.org.uk/become-a-member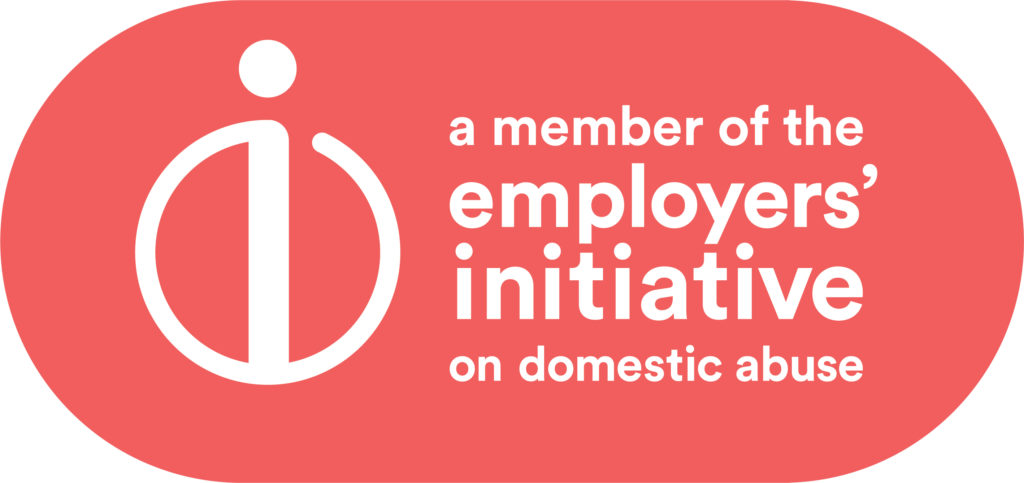 Time to Change
We have pledged to change the way we think and act about mental health at work.
2020 and 2021 in particular and the pandemic have brought mental health and wellbeing very much to the forefront for many. To support colleagues the Hospice has introduced a number of initiatives to give them the space to focus on their own mental health.
Find out more in our Time to Change and Time to Talk news articles.
Disability Confident Committed
In May 2019 Arthur Rank Hospice Charity was certified as a Disability Confident Committed Employer.
Our certification runs until 4 May 2022, when we will be reassessed.  As a Disability Confident Committed Employer we have committed to:
ensure our recruitment process is inclusive and accessible
communicating and promoting vacancies
offering an interview to disabled people
anticipating and providing reasonable adjustments as required
supporting any existing employee who acquires a disability or long term health condition, enabling them to stay in work
at least one activity that will make a difference for disabled people      
Find out more about Disability Confident at gov.uk/disability-confident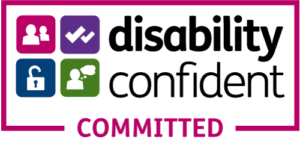 Equality Pledge
In July 2019 we signed up to Cambridge City Council's Equality Pledge.  
This is a simple pledge that commits us to appreciating and valuing the benefits that different communities contribute to Cambridge and the surrounding region. 
You can find out more about the Pledge on Cambridge City Council's website by clicking here.
Understanding colleague's experiences of racism
At the WAG's December meeting, Dr Gurpreet Gupta, our Specialty Registrar in Palliative Medicine, gave a presentation about Hospice colleague's experiences of racism from service users. This was conducted at another hospice of a similar inpatient size to Arthur Rank Hospice.
We are keen to adapt this project and support colleagues with our ongoing commitment to being anti-racist, ensuring colleagues are supported and equipped when faced with racism or discrimination of any sort. We want all colleagues to recognise our responsibility to constructively challenge any form of discrimination. Providing outstanding care requires the highest level of personal integrity from us all, at all times.
Mid & South Essex University Hospitals Group Equality & Inclusion current awareness bulletin
Arthur Rank Hospice Charity subscribes to the Mid & South Essex University Hospitals Group Equality & Inclusion current awareness bulletin.
The weekly online publication provides links to relevant commentaries, evidence based articles, events, multimedia resources and more.
To access this, please visit our Library website page (see 'Professional Resources' section).