Kay, Head of Education and Practice Development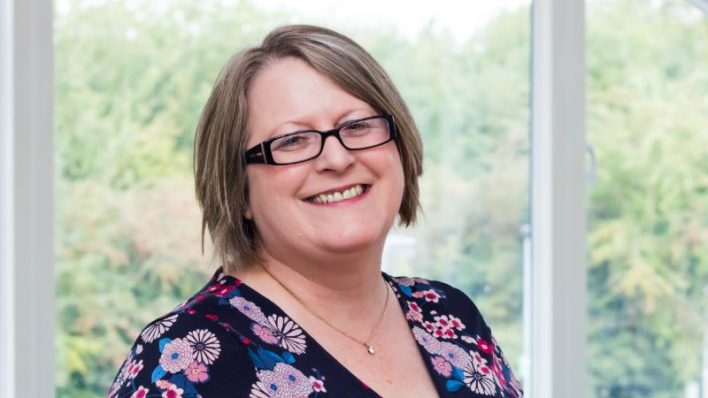 You can usually find me in the Education Centre, teaching, planning our education programme, or in the library researching and updating the specialist resources. I also get out and about around Cambridgeshire, teaching about palliative care to community nurses, student nurses or in care homes.
One of the roles of a hospice is to work with other health care providers to improve knowledge and skills about palliative care. I love meeting people who are working in different settings and seeing how committed they are to learning about palliative care and the difference they make to patients and families.
Each day is different, I am a nurse so I spend time with the clinical teams and provide clinical supervision, or I may be teaching or helping to design a policy that sets out how care should be provided. I love the variety in my role.