Arthur celebrates seven years at Arthur Rank Hospice Charity!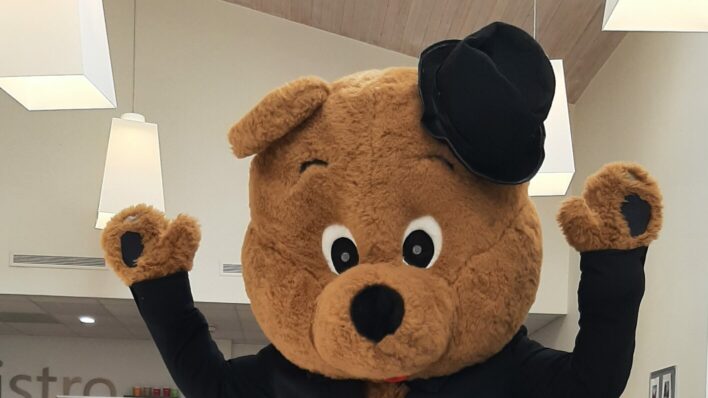 Arthur Bear woke up a very excited Bear today (21 June 2022) knowing it was his 7th birthday.
He spent the morning in the Bistro with his friends reading through the 100s of birthday card he was lucky enough to receive from some of our young supporters; staff at the Hospice sang and enjoyed his birthday cake together.
Arthur spends his days helping the team at the Hospice and enjoying being out in the community.
He enjoys meeting members of the public whilst raising the profile of Arthur Rank Hospice Charity and bringing a smile to everyone he meets.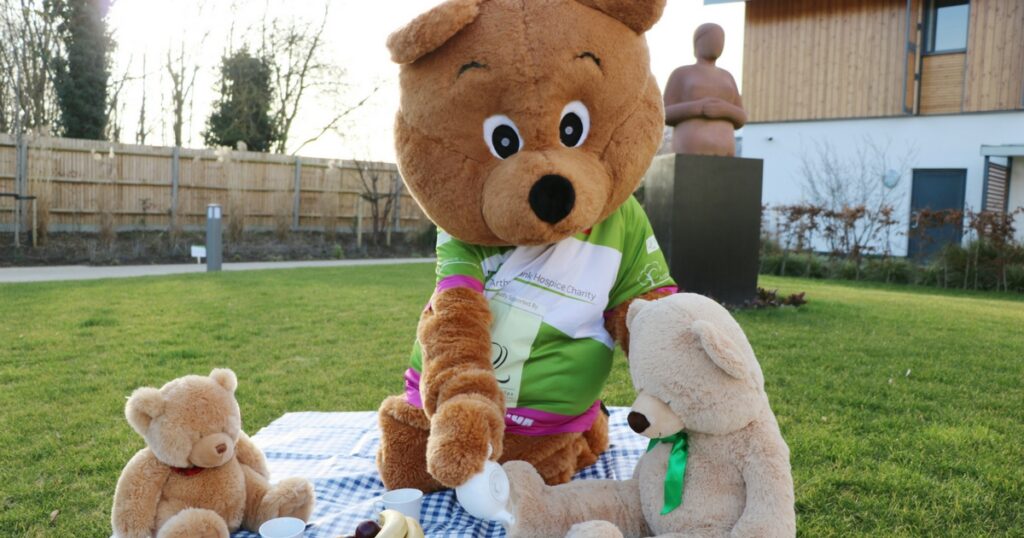 He loves attending Arthur's Picnic in the Summer and visiting schools for the Rudolph Run's in November.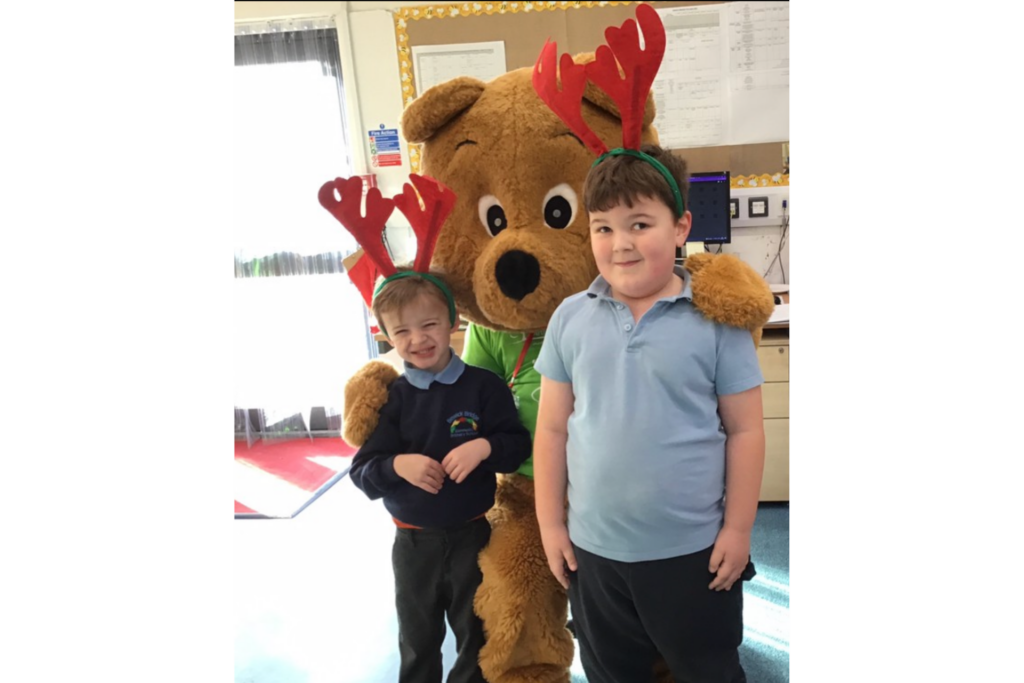 From all the staff, supporters and volunteers we'd like to wish our Arthur Bear a very Happy Birthday.
To book Arthur Bear to attend your event please visit arhc.org.uk/fundraising/fundraise-your-way/younger-supporters/book-arthur-bear/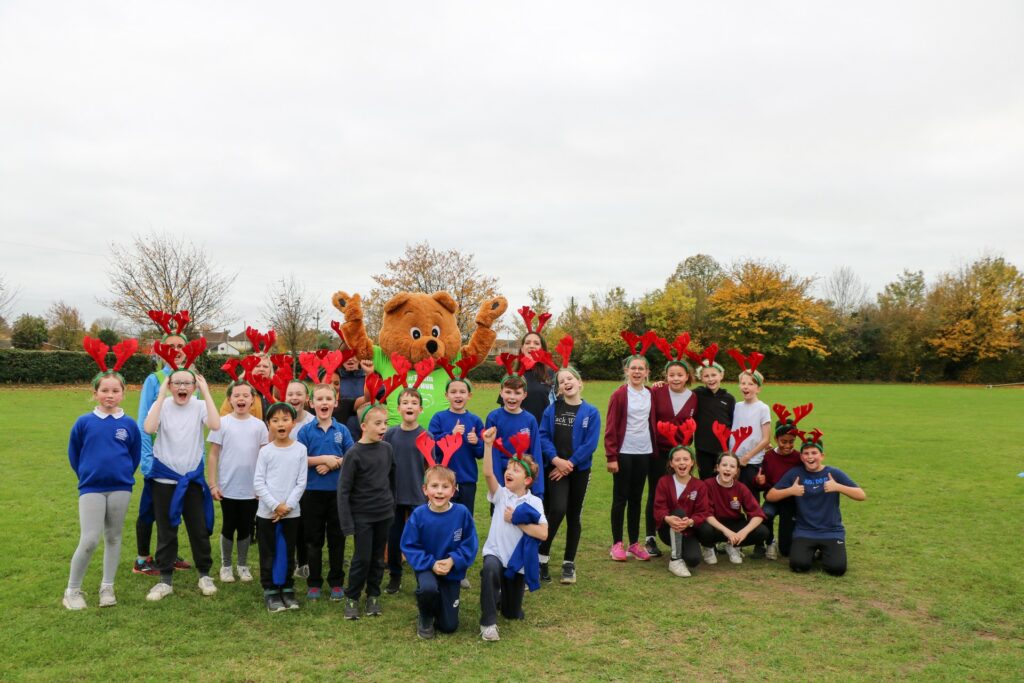 If you have been inspired by this story and would like to hold an Arthurs Picnic or become a Jam Jar Super Star to raise funds for our services, get in touch with our Community Fundraising Team on  cf@arhc.org.uk, via arhc.org.uk/fundraising/fundraise-your-way/younger-supporters or call 01223 675888.