Arthur Bear's Picnic
Grab your picnic hamper, basket & squash!
You can indulge in several activities from our Arthur's picnic handbook or any of your own enjoyment.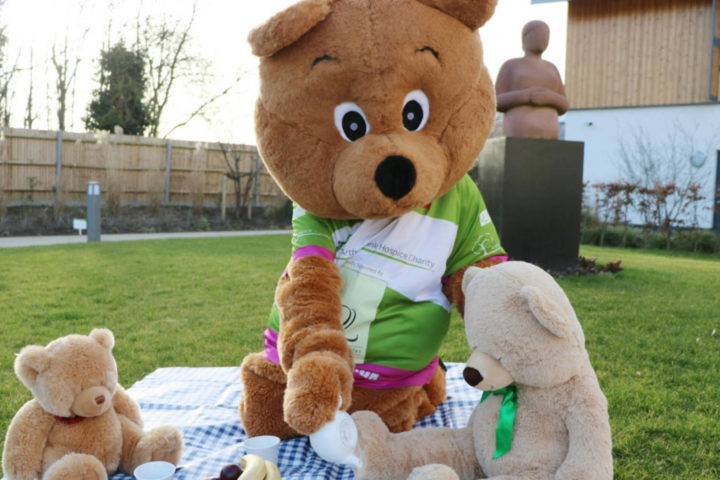 Engaging with children in the local area is incredibly important to us. Although we are an adult hospice caring for people over the age of 18, children may visit the Hospice to see a parent or a relative using our services.
Arthur Bear's picnic is also a great way to get young people involved in fundraising. Book your picnic and recieve your free Arthurs Picnic pack. The activities surrounding the initiative have all been carefully created to tie in with the national curriculum.