Making a referral
Arthur Rank Hospice Charity provides palliative care to people with advanced life-limiting illnesses who have complex needs that cannot be addressed or resolved by generalist services.
Please complete all sections in the referral forms in full. If you do not we may not be able to accept your referral. Patients cannot self-refer (with the exception of Bereavement Support).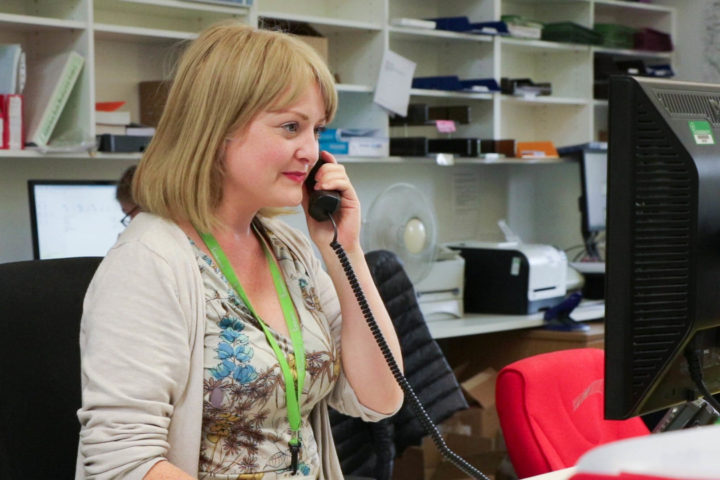 When should I consider a referral to the Hospice's services
Anyone living with a life shortening or advanced chronic disease can be referred. Patients eligible to access our specialist services will have an actively deteriorating condition and/or escalating complex needs.
This can be at any time based on the persons' needs. Please refer based on the person's current identified needs.
In our experience referrals for an 'introduction to the service' or for general 'support in the future' are often declined by the person referred because there is nothing we can assist with at that point.
Illness-specific triggers for considering referral and assessment of needs are when the person:
REFERRAL FORMS  
Community Specialist Palliative Care Team 
Hospice at Home 
Please see the Hospice at Home webpage.
Inpatient Unit  
Living Well Service
Urgent referrals
Our Central Referrals Team work between 9.00am and 5.00pm, Monday to Friday. It can take up to three days for referrals to be processed.
If the referral is URGENT because the patient needs a same day response, telephone 01223 675800 (please do not leave a message).