Professional Development
Our Education team are committed to personal and professional development, offering a number of education opportunities to healthcare professionals working in palliative care.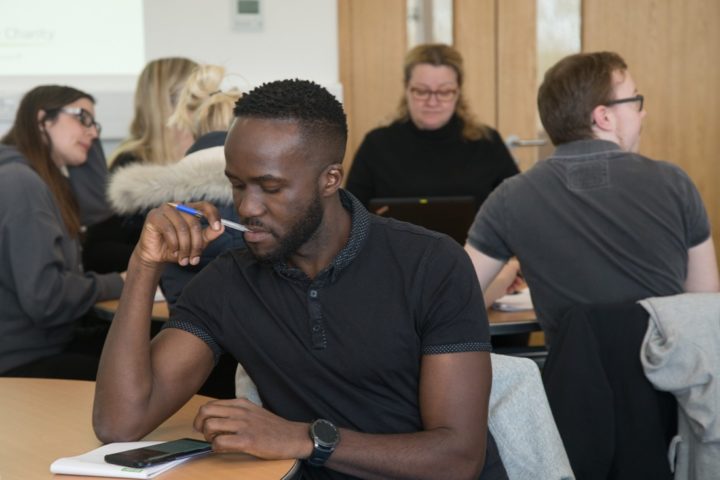 As specialists in palliative care our goal is to share our expert knowledge with health and social care professionals, to ensure that patients receive the highest standards of palliative care.
In addition to our education programme, we run CPD courses with Anglia Ruskin University. You can also request a visit to come and spend time with us or we can come to your organisation to provide a bespoke course specific to your team. 
Gold Standards Framework in End of Life Care for Care Homes                         ARHC is a Regional Centre that delivers the Gold Standards Framework (GSF) Programme to care homes. The new GSF Programme is designed to help you provide residents with systematic, proactive, person-centred, coordinated end of life care.
If your care home would like to express their interest in this programme please contact education@arhc.org.uk