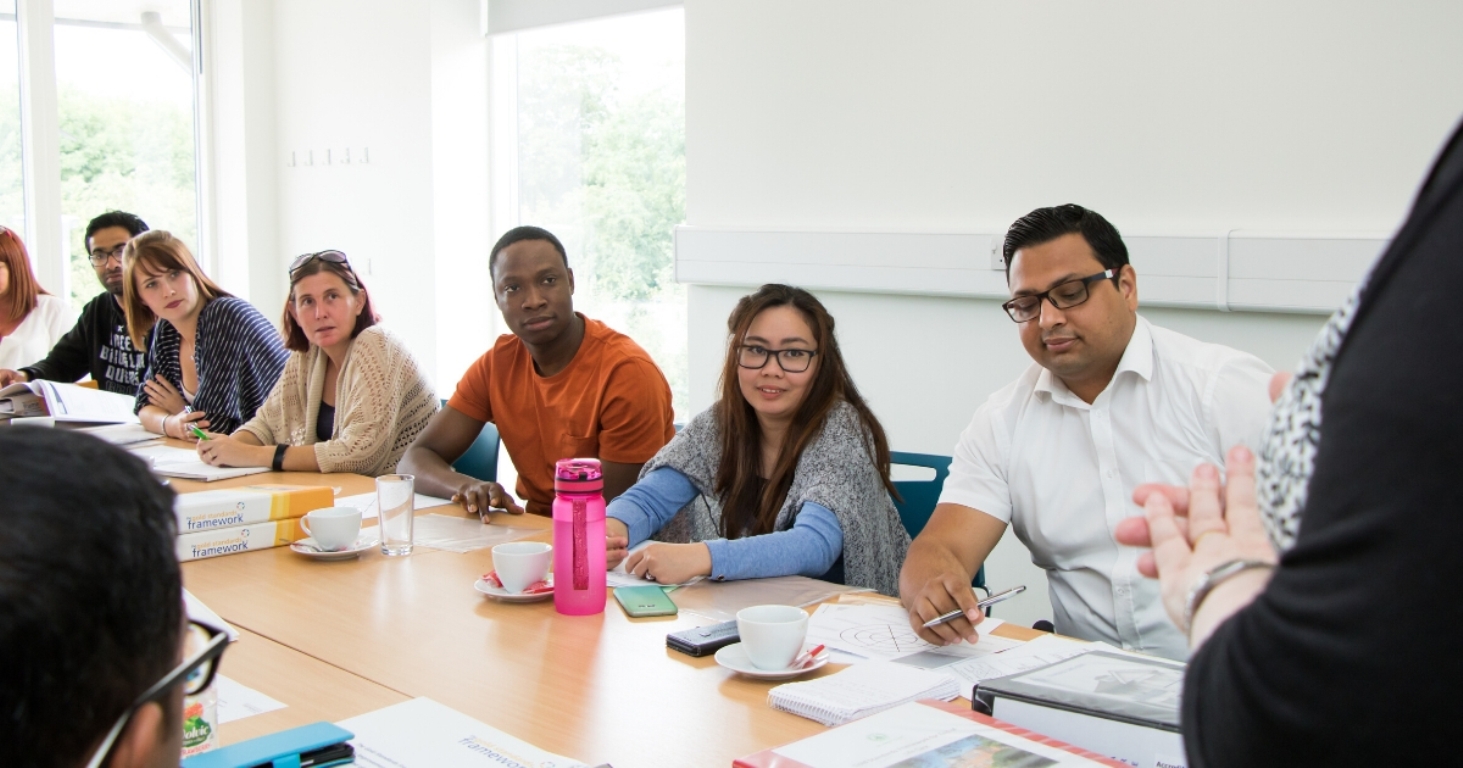 We run courses for healthcare professionals to learn and share best practice. We also offer placements so that healthcare professionals and students can gain a more thorough understanding of the work we do.
Our courses and workshops are run by our education team with sessions provided by our experienced multi-professional hospice clinicians. The teaching team are experienced in hospice, community and acute settings which ensures that theory is linked to current practice in all settings.
We also design and provide bespoke education sessions that provide tailored experience for your organisation.
Introduction to palliative and end of life care
Download Toolkit for Community Care Homes and Agencies during COVID 19
Library & Information Services
We have a specialist library service with an extensive collection of books, journals, and online resources on all aspects of palliative and end of life care.
With both study space and an informal seating area, learners attending courses at Arthur Rank Hospice are encouraged to use the library for relaxation, study and reflection.
Contact Piotr Czosnyka, our Library and Learning Resources Officer at library@arhc.org.uk or call 01223 675782
Bespoke End of Life Care Training
Our specialist team of trainers can deliver bespoke end of life care training designed to meet the needs of your team.
These sessions provide a more in-depth teaching for a morning, an afternoon or a whole day either in our Education & Conference Centre or at your premises.