Bespoke Training
We deliver bespoke end of life care training designed to meet specific needs of your team.
This professional training can either take place in our Education & Conference Centre or at your premises.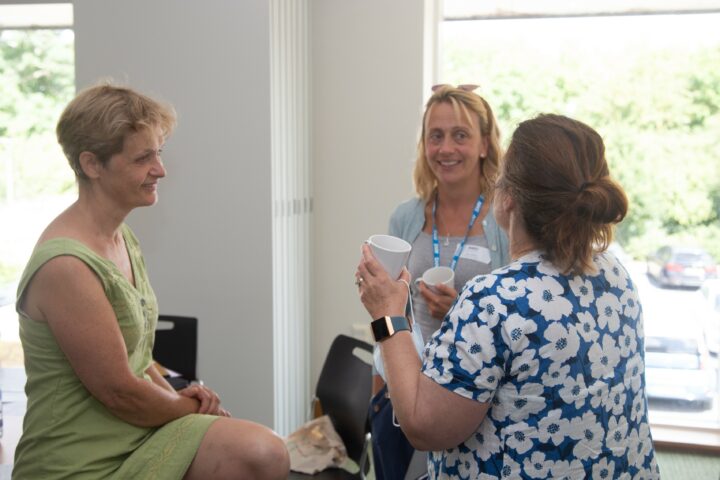 These sessions provide a more in-depth teaching for a morning, an afternoon or a whole day and are designed with you to meet your staff and organisational training needs.
Examples of the training we can provide:
Using the McKinley T34 Syringe Pump
Communication Skills
Verification by Nurse of Expected Death
Five Priorities of Care
End of Life Care
To make an enquiry please complete the form below and a member of the Education Team will get back to you.