Arthur Rank Hospice is collaborating with Anglia Ruskin University to offer a new accredited module Palliative and End of Life Care: Management of Symptoms in Advanced Disease.
This twelve-week module is delivered by our hospice specialist palliative care practitioners and teaching team and can be taken at degree or master's level. You will study in our purpose-built Education & Conference Centre at Shelford Bottom, Cambridge.
You will explore the various causes and management of symptoms and learn how to communicate sensitively about end of life concerns. This knowledge will be applied to your practice in your assignment.
For further information, entry requirements, fees and to apply visit the ARU website or contact Kay Hardwick, Head of Education, Arthur Rank Hospice education@arhc.org.uk 01223 675781.
Who should attend?
You'll be a healthcare practitioner involved with caring for adults who are approaching the end of their life and also supporting their families. The course is relevant to a variety of settings, including care homes, hospitals, hospices and the community.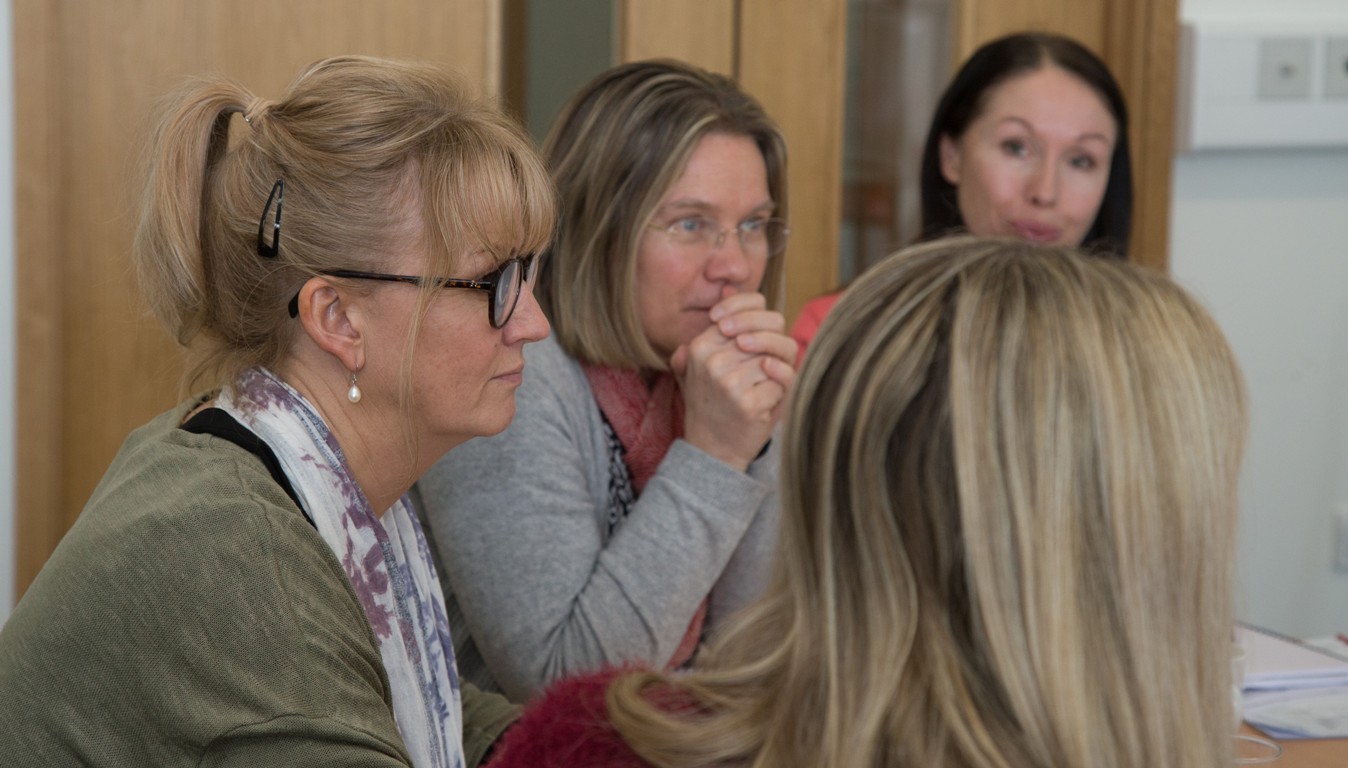 Course Details
Continuing Professional Development (short course)
2024 Dates: 22 Jan, 29 Jan, 5 Feb, 12 Feb, 26 Feb, 4 Mar, 11 Mar, 18 Mar 
Module level: 6 and 7
Module credits: 30 credits
This course will be delivered at the Arthur Rank Hospice in Cambridgeshire or via an online platform.