Local artist is using his talent to show appreciation.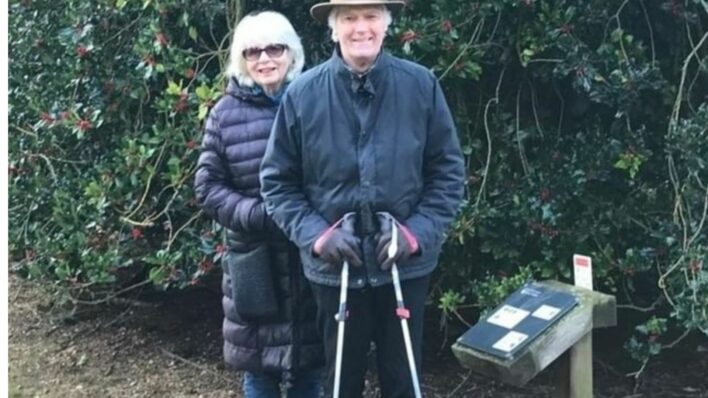 Talented local artist Jack Taylor has been showcasing his skills to show his appreciation for the assistance and comfort he has been receiving from Arthur Rank Hospice Charity living well department.
Mr Taylor had been drawing for many years and started painting about 3 years ago. Landscapes, portraits, and animal portraits.
Sadly, Jack has lung cancer and was put onto palliative care last autumn and has been supported by Arthur Rank Hospice Charity through our living well and hope course.
"I am very grateful as it is amazing therapy"
It started when one of the ladies on my course insisted on paying for a drawing of her daughters' dog. Now with more than twenty drawings delivered, Jack is creating many beautiful images for individuals to cherish whilst raising vital funds, over £1000 so far for our Hospice.
You can see Jacks work on his Instagram page www.instagram.com/jacktaylor681 and his order book is open for requests.
If you have been inspired by Jack and you would like to find out more about community fundraising, please contact Alison or Sarah cf@arhc.org.uk or call 01223 675888.