Give a Car
The 'Give a Car' scheme enables people to support their local hospice in a creative way! You can donate your unwanted vehicle to a good cause...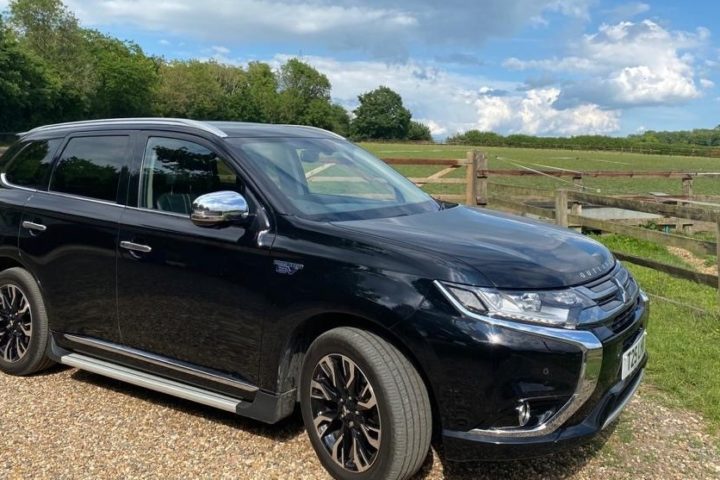 If you have a car that has failed its MOT or whose tax is running out, simply visit www.giveacar.co.uk, enter your details and specify that you would like your donation to benefit Arthur Rank Hospice Charity.
Your vehicle will be collected within a week, and if it is scrapped, a donation of around £35-40 will be made to the Hospice in return for the scrapped metal, or if it still has some fight left in it and is sold at a salvage auction, it could even generate several thousand pounds for the Charity.