Retail Hub Till Operator and Greeter Volunteer
This role is open to those aged 18+
Would you like to be the welcoming face at the Retail Hub?  Join us as a Volunteer Till Operator and Greeter  in our Retail Hub in Pampisford, Cambridge.  Training will be given.
Our Retail Hub helps us to raise vital income for the charity as well as awareness of the services we provide.  Since opening, the Hub has taken a huge amount of donations, which now includes furniture!
This role would suit you if are confident in a public facing role and enjoy interacting with the local community.
If you would like to find out more about this role please contact Rob on 01223 242684 option 1, or retailhub@arhc.org.uk. Please apply online.
Arthur Rank Hospice is committed to inclusivity, respect, fairness, engagement and equality of opportunity for our patients and their families, our staff and trustees, our volunteers and our supporters. We value the strength that comes with difference and the positive contribution that diversity brings to our community. We want to ensure that our process and volunteering experience is as accessible as possible so please do let us know if we can support you in any way.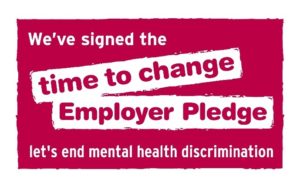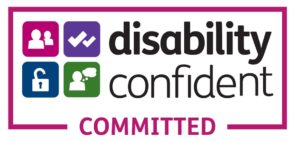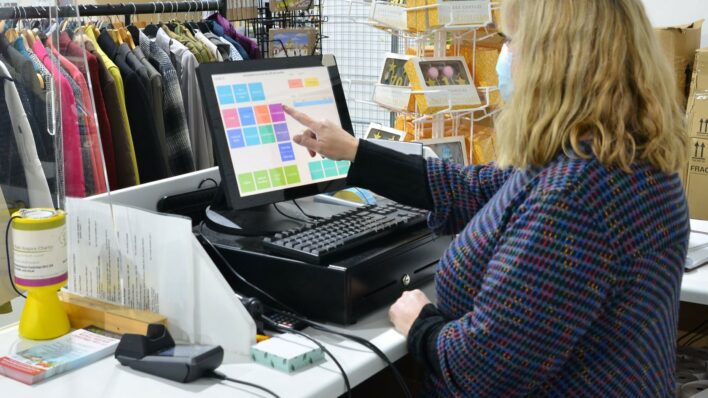 Job details
Retail Hub Till Operator and Greeter Role Description Download here
Hours:

Mornings or afternoons, Wednesday/Thursday/Friday or Saturday

Salary:

Not applicable

Contract:

Not applicable

Location:

Eastern Counties Leather Industrial Estate, London Rd, Pampisford CB22 3EE
Apply Now