Volunteer Drivers – Living Well Service
The Living Well Service offers a range of support on different days. Before a patient attends,  a holistic assessment is completed, to find out which session will suit the patient best.
We are looking for confident Volunteer Drivers, who will be using their own car to transport patients from and to home. Sessions start at 10.30am and finish at 1pm on Tuesdays,  Thursdays or Fridays.
Patients are assessed for suitability by a member of staff before being allocated a volunteer Driver.
Main responsibilities
Call the patient regarding their journey beforehand, to confirm they still wish to attend.
Provide a listening ear, if the patient does wish to talk during the journey, not all patients do.
Maintain your Drivers paperwork (car insurance, driving licence check) we will ask you for this  annually.
On occasion you may also be asked to drive people who are attending bereavement support, or visiting a loved one on our in-patient unit.
Please apply online.  If you have any questions please contact us on volunteer@arhc.org.uk, 01223 675872 Monday-Friday 9-5pm.
Arthur Rank Hospice is committed to inclusivity, respect, fairness, engagement and equality of opportunity for our patients and their families, our staff and trustees, our volunteers and our supporters. We value the strength that comes with difference and the positive contribution that diversity brings to our community. We want to ensure that our process and volunteering experience is as accessible as possible so please do let us know if we can support you in any way.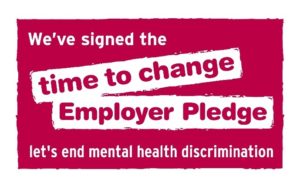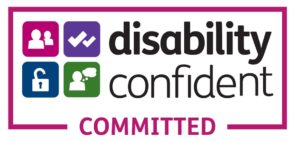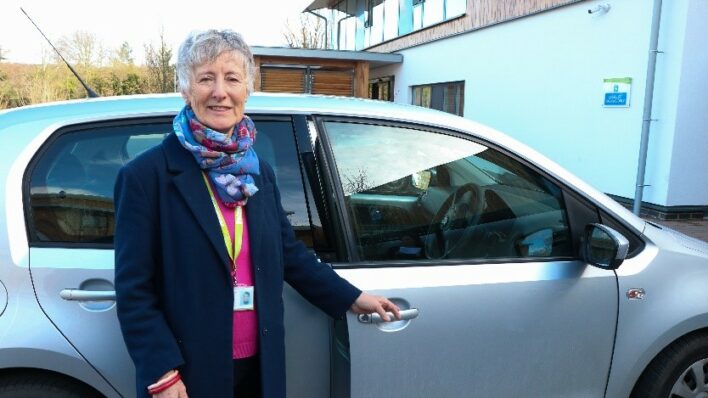 Job details
Hours:

Tuesday/Thursdays/Fridays to arrive by 10.30am, to leave at 1pm

Salary:

Not applicable

Contract:

Not applicable

Location:

Arthur Rank Hospice, Shelford Bottom
Apply Now