Gemma Manning
People and Operations Director
Gemma became Arthur Rank Hospice Charity's first HR Manager in July 2017, having initially joined the world of 'hospice HR' in 2015 at a local childrens' hospice.
Working closely with the senior leadership team, she quickly established the role and was proud to be promoted to HR Director in March 2019, demonstrating the value that the Charity places on it's 200 employee and 600+ strong volunteer workforce.
Gemma has worked in various HR roles since leaving school in 2000 with language A levels and not really knowing what to do next! She now holds the CIPD level 7 diploma, a post graduate diploma in HRM and upon moving into a leadership role, in 2016 achieved the ILM Leadership Award.
Gemma thoroughly enjoys working in the charity sector and loves supporting and guiding her team to ensure that we have a highly committed, engaged, compassionate and developed workforce that can continue to meet the evolving needs of our community.
Outside of work, she enjoys baking, camping holidays with her family and walking her pet lurcher, Rango.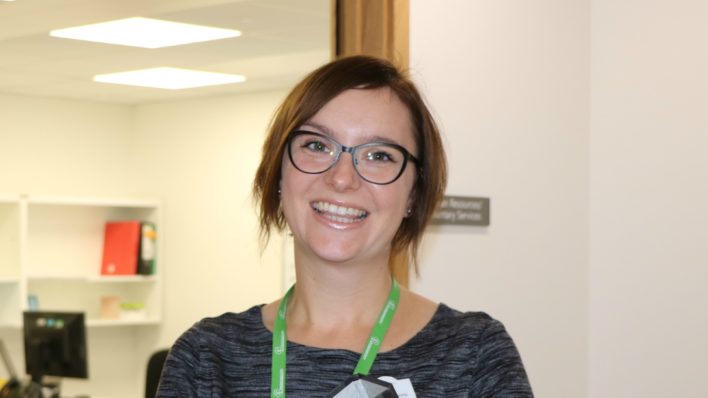 Interested in joining our team?
We're always keen to find enthusiastic people to join our colleague and volunteer team