Sam Smith, Inpatient Unit Ward Sister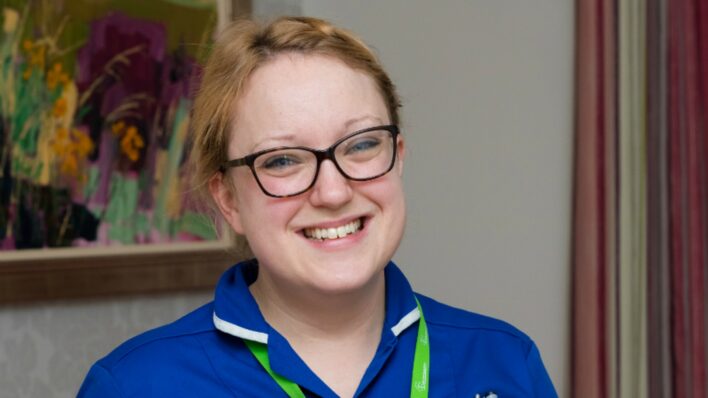 Why did you become a Nurse?
I was wanted to be a nurse from age six! and I never wavered from this.
Why have you specialised in palliative care?
As a student nurse I had a placement in a Hospice which I loved, and I learnt so much about the values and good quality palliative care. I took the lessons I learnt there with me through my nursing career until I came to work here at Arthur Rank Hospice Charity.
What do you love about being at Arthur Rank Hospice Charity and helping our community?
The team I am lucky enough to be a part of is wonderful, so supportive of each other and every single member is working for the same outcome.
Being a part of somebody's life and helping them in a positive way at what is often the most difficult time is a privilege, and one I never underestimate.
It is often a challenge to balance nurse life and personal life, switching off can be tricky as you always have a part of yourself at work.
What I love the most about being a nurse?
People!
---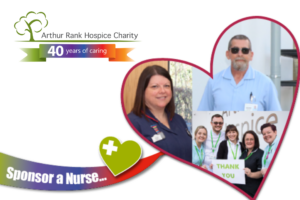 Could you Sponsor a Nurse? 
Without our dedicated, and specialist nurses we could not achieve the vital care patients in your local community need. Could you help us to ensure our nurses are there for those in your street, the next village, and across our county facing a difficult time in their life?  Please see our Sponsor a Nurse page to find out more.