Paula flies high in brothers' memory for Hospice Care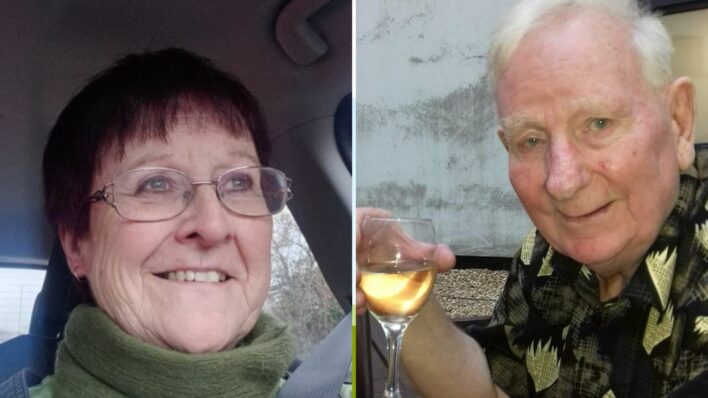 Tony Carter was cared for by Arthur Rank Hospice Charity before he died in March 2021 – just days away from his 79th birthday.
His sister Paula Carter, wanted to show her gratitude to the Charity for the support given to Tony and his wife, Sylvia, during his care, as well as the 'invaluable support' given to Sylvia since his death.
Paula commented:
"Support which made life more comfortable at an incredibly difficult time."
This inspired Paula, who lives in Cambridge, to take on a lifelong ambition. She explained:
"For as long as I can remember I have wanted to do a Wing Walk." 
To celebrate Tony's life, she has booked a Wing Walk as close as possible to, what would have been, his 81st birthday on 30 March 2023.
Paula will fly on the top wing of a classic 1940's Boeing Stearman biplane!
Community Fundraiser, Sarah Clayton said:
"We wish Paula all the best of luck for her long awaited ambition and trust she will enjoy the experience. We thank her and Tony's family for all their support to the Charity."
If you would like to support Paula please visit www.justgiving.com/fundraising/Paula-Carter14
UPDATE: Paula sadly has had to re-arrange her wing walk to early 2024 due to injury. We wish Paula a speedy recovery and can't wait to see her fly high.
If you would like to take on a challenge for Arthur Rank Hospice Charity, please email our Community Fundraisers, Sarah and Vic, challenges@arhc.org.uk or call 01223 675888 for more information.