Sponsors join Christmas Tree Recycling Scheme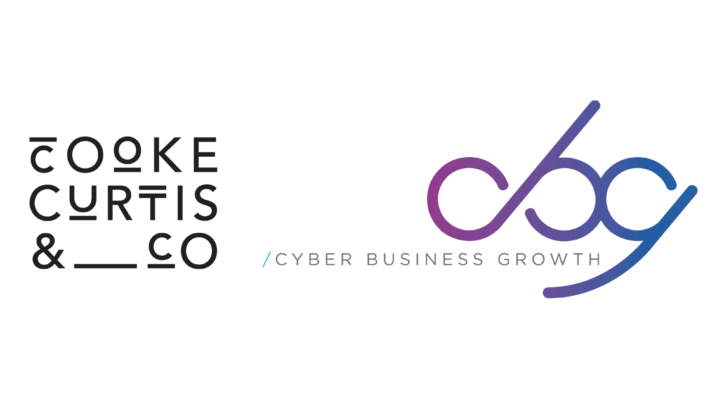 The Christmas Tree Recycling Scheme features heavily as one of Arthur Rank Hospice Charity's biggest fundraisers of the year.
In 2020 our large team of volunteers and staff swooped the Cambridge area and collected over 2400 trees whilst raising over £36,000.  This year will prove to be no exception despite the pandemic and we are delighted to welcome Cooke, Curtis & Co and Cyber Business Growth on board as our headline sponsors.
Jamie Curtis, Partner of  Cooke, Curtis & Co said: "The Arthur Rank Christmas Tree Recycling Scheme is a great project and one we are pleased to help out with for the second year. It's a win, win situation. Simply put, you arrange for the team to collect your old tree and you pay a donation towards an outstanding charity, one which continues to offer great support and incredibly difficult times. This year I am looking forward to volunteering in addition to the support from Cooke Curtis & Co."
Jamie Murphy from Cyber Business Growth said: "CBG is delighted to be involved with ARHC and this particular initiative as the charity provides such an incredibly positive experience in the most difficult times for the local Cambridgeshire community and needs all our support to raise vital funds to continue its work. The xmas tree recycling service is also a great eco idea and another good reason to get behind the scheme."
Alison Pinney, Community Fundraiser, says "We are truly grateful to both Cyber Business Growth and Cooke, Curtis & Co for their support of the Scheme.  Not only has this enabled us to expand into the CB21 postcode area but also provides vital funds for the precautions we need to take surrounding Covid-19."
A number of other local businesses have pledged their support to volunteer across the course of the scheme whether it is driving a van, being the crew member that gets the trees in the van or even helping to deliver leaflets advertising across the postcode areas.
Arthur Rank Hospice Charity supports people in Cambridgeshire1 living with an advanced serious illness or other life-limiting condition and those who need end-of-life care. Our 'Outstanding'2 services are provided free of charge to patients and their families.
It will cost £8.56 million6 in 2020/2021 to run our services. We have currently secured £4.29 million from the NHS, meaning that £4.27 million needs to be raised through donations, fundraising activities and trading. We are extremely grateful to our local community for the continual dedication, commitment and generosity they show in supporting us to meet this target.
For more information on our Christmas Tree Recycling Scheme and to find out how you can register your business to volunteer please click here
Listen again to our radio interview on Cambridge 105 Radio, with our Community Fundraiser Alison who is coordinating the scheme, along with Jamie from Cooke Curtis & Co and Jamie from Cyber Business Growth: