Introducing our new Trustees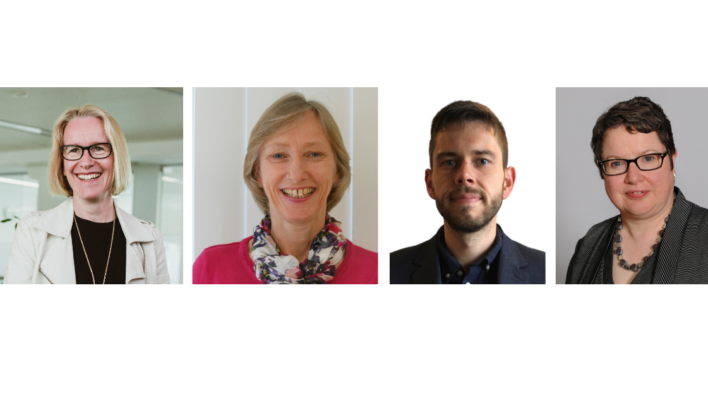 Arthur Rank Hospice Charity is delighted to share that we have recruited some new members to join our experienced team of Trustees. 
The Board of Trustees share the huge responsibility of governing the Charity, overseeing our operations and directing how we are managed and run.
Each one of them brings a unique set of skills which really allows us to continue to deliver outstanding services to people living with an advanced serious illness or other life-limiting condition and those who need end-of-life care and their families.
We feel very privileged to have the niece of Dame Cicely Saunders, founder of the modern hospice movement, Kate Kirk, as our Chair of Trustees and John Short as our Deputy Chair. If you would like to discover more about each of our established Trustees, you can read more about them on this news page.
We would like to introduce to you:
Antoinette Jackson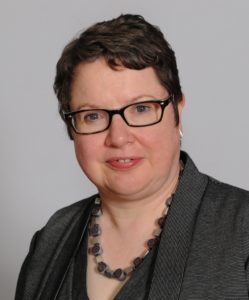 Antoinette has spent her career in local government and was Chief Executive of Cambridge City Council for 11 years, having previously worked at the London Borough of Camden and Reading Councils.
---
Carolan Davidge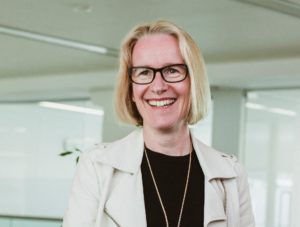 Carolan's executive career focused on marketing, communications and policy influencing in the charity and medical research sectors.
---
Colin Sherwood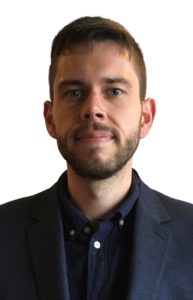 Colin is a senior policy adviser in HM Treasury's public services group and advises ministers on the implementation and scrutiny of c.£40bn of annual public expenditure.
---
Julia Curtis
 
Julia is a Health Visitor by background and has spent the majority of her 40-year career working in a number of roles in Community Services across a range of geographical areas.
---
We are extremely grateful to all our trustees for sharing their expert skills, knowledge and experience. Since March 2020 they have continued to meet with Sharon Allen, our CEO and teams at the Hospice over Zoom.
In addition, we would like to express our huge appreciation to Dr Arnold Fertig, who stepped to provide telephone support at the Hospice during the pandemic. He provided invaluable assistance to our clinical teams as they quickly adapted and continued to manage their caseloads during this unprecedented moment, particularly when COVID-19 first hit.
You can read more about each of our Trustees on our dedicated website age.