Summer Fete
A week of activities
Due to the Coronavirus, many of our usual fundraising activities have been cancelled or re-purposed.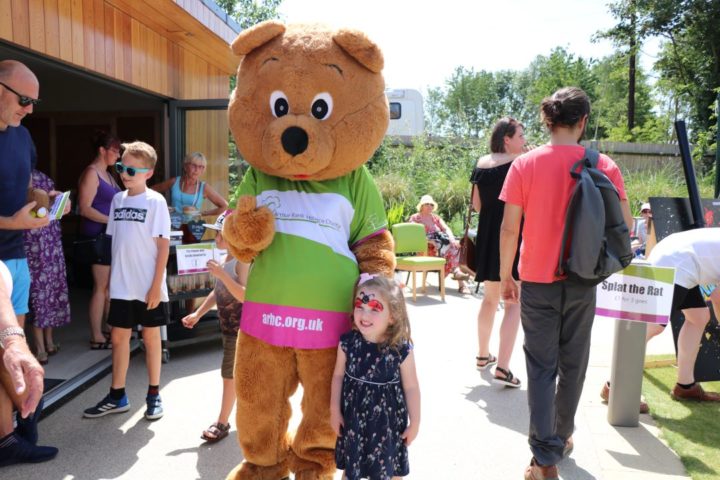 What is on offer?
Our popular Summer Fete is one of the events affected by the Coronavirus but rather than missing out on all the fun of the fete, we are combining a series of week-long activities to keep your days plus yourselves and children involved – virtually.
As you would expect from a summer fete, we have pulled together a series of events suitable for the whole family.  From a virtual balloon race to pets parade to a games day, we are sure there is something for everyone.
If you are not around that week but would still like to support us, you can make a one-off donation via the following link: