Give money
There are a number of ways you can give to support our ongoing work.  Find out more here or simply click the 'Make a donation' button.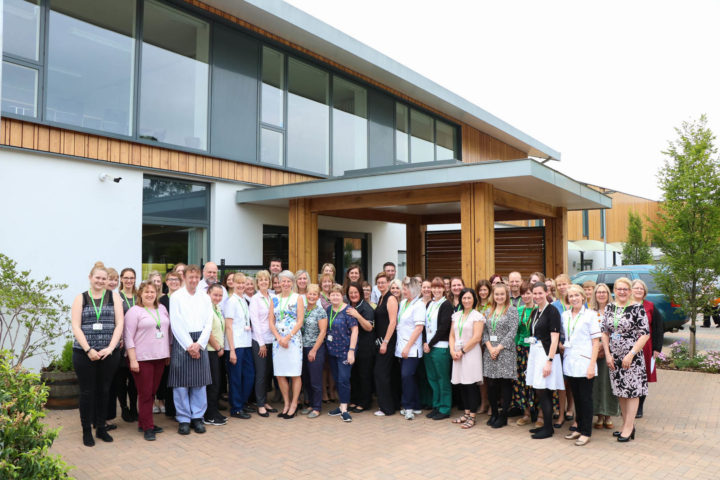 Your donation can help patients and their loved ones living within our community.
Find out more below, about how your support makes a real difference to people living with an advanced illness or life-limiting condition and those who need end of life care.