Give money
There are a range of ways you can give to the Hospice to help support our vital front-line care and wrap-around support...at times when it really matters.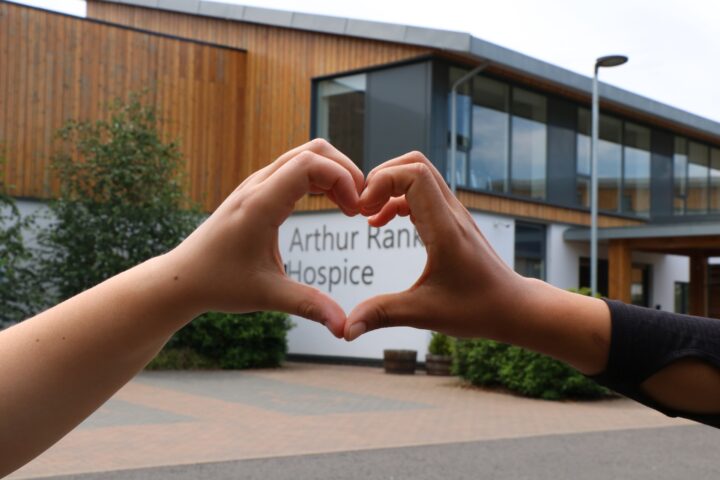 By making a donation, whatever the type, you are making an essential contribution to the thousands of pounds it costs to provide our specialist care and expertise. Our services can then be provided back to your community and to the people that need it most – a gift that makes the biggest difference! 
There are so many different ways you can support us. Find out more about the various methods here. 
Visit 'Your stories' to find out exactly how your contribution will make a very real difference to people living with an advanced illness or life-limiting condition and those who need end of life care, and their loved ones.