Piotr, Library and Information Officer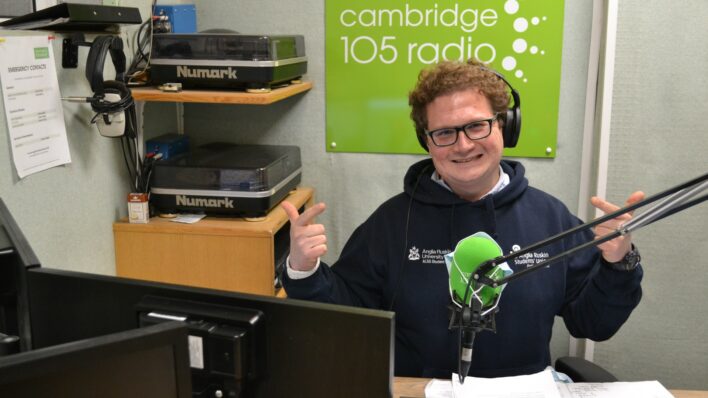 Where & when do you work?
I am with the wonderful Education Team; we are based on the 1st floor of the Hospice building in Shelford Bottom.
You will find me in the library on Mondays and Wednesdays ( 9.30-16.00).
I am relatively new to the role and started in mid-October 2021.
I am responsible for curating our specialist collection of books and journals on Palliative Care and I am also developing a leisure reading collection.
I support learning, which is very general, but it means that I take 1-2-1 or group research support sessions with our Trainee Nursing Associates and anyone who needs support with all learning and information needs.
Currently I am putting together Kindle Fires to go on patient experience trolleys used by our Living Well Service team.
Myself, the Chaplaincy, and the wonderful Bistro team are putting together displays for celebrations of annual events such as Chinese New Year, Easter, Eid ul-Adha, Eid al Fitr, Vesek, Midsummer, Obon festival, just to name a few.
My daily tasks include adding new titles to our collection, learning about the local and national network of hospice librarians, and updating the library website, and learning about new discovery services from the NHS that is going to be implemented alongside Open Athens in the not-too-distant future.
Best thing about what you do?
I love what I do, which is helping individuals to reach their goals by having access to up to date information sources. Supporting learning is, to my mind, rooted in meritocracy, and it is crucial so that everyone can feel that they have access to resources that will help them achieve their full potential.
What has surprised you about what how you and/or your team have adapted since the pandemic hit?
The Education Team are wonderful, we are lucky because we have lots of space so that means that we have been able to come in and work on site.  Personally, this makes a big difference, as most of our work involves us being at work. We have managed to carry on by following health and safety protocols, we keep our spaces ventilated, we regularly change our face coverings, we have oodles of good natured humour in stock too.
Tell us an interesting fact about yourself that people might not know or be surprised to learn:
I produce and present a Polish community radio show, Polish Waves on Cambridge 105 Radio, here is a link to my last show: https://www.mixcloud.com/polishwaves/polish-waves-2022-01-09/