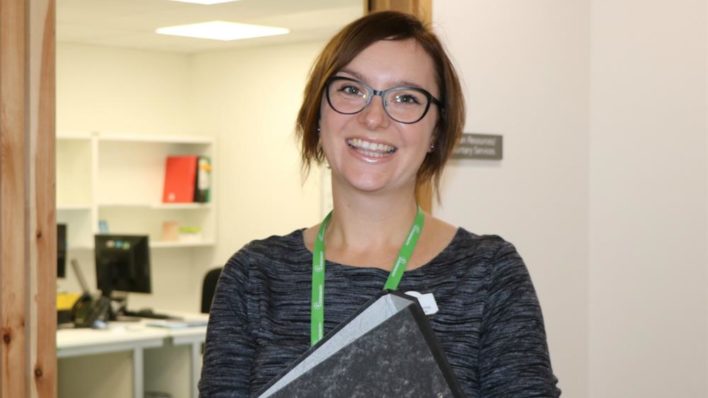 I can usually be found at my desk in the HR & Voluntary Services office but can also be spotted around the building in various meetings. You may also find me working on the IPU desk on the occasional Friday afternoon.
We deal with all matters relating to our (200) employees and (530+) volunteers right from the advertising, recruitment and selection through to leaving and anything that may happen in between, making sure that we comply with legislation and good practice along the way.
I am busy reviewing policies and procedures to ensure they are fit for purpose, monitoring and reporting on HR data such as absence rates and turnover, providing advice and guidance to managers and employees on a range of employment matters and making sure that we provide information to Finance for the monthly payroll.
I am also currently overseeing the implementation of a HR information system which will bring us more up to date and hopefully reduce our reliance on pieces of paper!
I have been lucky enough to have the time and opportunity to meet lots of new people and to visit the Alan Hudson Centre also. Everyone I meet is so welcoming and happy to talk to me, with great enthusiasm, about what they do.
In terms of what is the best thing about my role, I would have to say the variety! This week alone I have so far (amongst other things!) been involved with Staff Forum, recruitment activities, policy updates, NHS pension updates, development of the new HR system, Celebration evening, apprenticeships, the list goes on!