Arthur Rank Hospice Charity's chaplain retires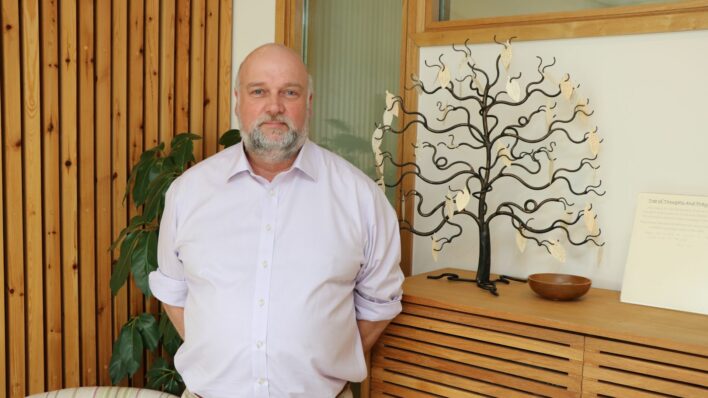 After ten years with Arthur Rank Hospice Charity, chaplain Revd. Keith Morrison retired in January 2023.
Keith was ordained an Anglican priest in 2002 and previously worked as a chaplain in bereavement follow-up at Addenbrooke's Hospital before joining the Charity in February 2013.
He said:
"It has been my privilege, along with my colleagues, to provide holistic care for our patients and their families, meeting their spiritual, psychological or social needs if they have them. We have a number of volunteers whose support in this work has been invaluable."
"I have had many transformative conversations over the years with patients who have found the reassurance they needed and died a peaceful death as a consequence. For me that has brought the greatest fulfilment in my work."
"I have also been able to support some of their families at that time and following the patient's death, perhaps conducting the funeral or offering bereavement support. I have visited patients in their homes, on their 'turf' which I find often helps a deeper conversation, and facilitated many discussion sessions (called 'Blether') in the Living Well Service and even more times of reflection for those that want it."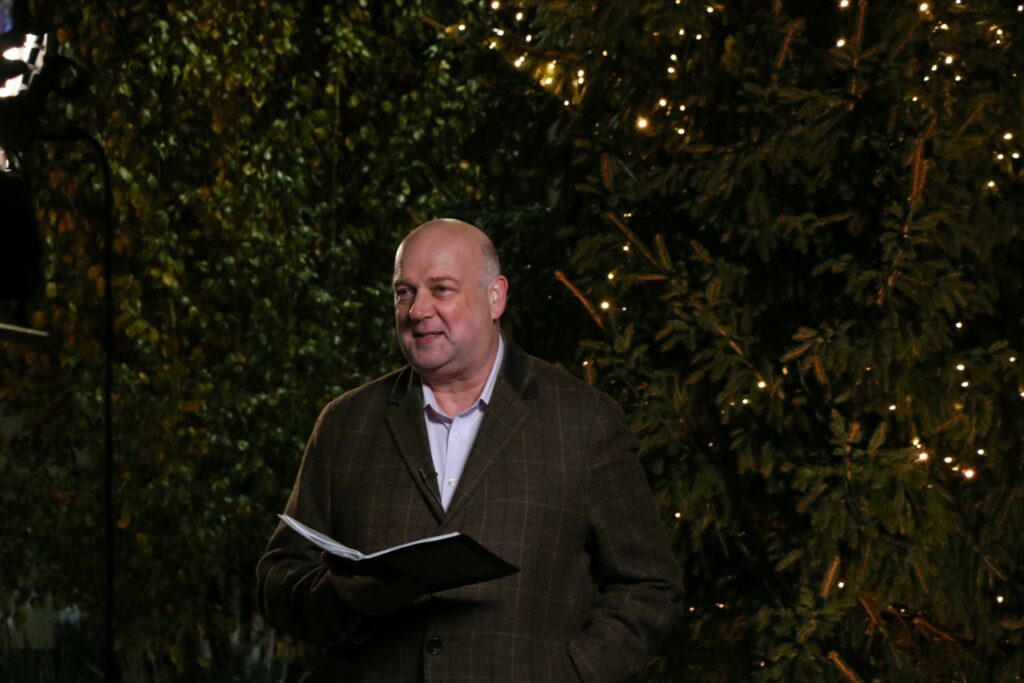 Keith was instrumental in organising and leading the Charity's annual Light up a Life events every December.
He added:
"I have loved this work, but decided after ten years it was time to stop and for someone else to carry on. I hope and pray they find it as fulfilling as I have and that even more patients, families and staff find the comfort and support they need as a result. "
We thank Keith for everything he has done for the Charity and the people of Cambridgeshire and wish him well in his retirement.