Transition Events
East Anglia Children's Hospice, Arthur Rank Hospice and Sue Ryder Thorpe Hall Hospice hold collaborative events designed to introduce young people approaching the age of 18, and their families, to the care and services available to them.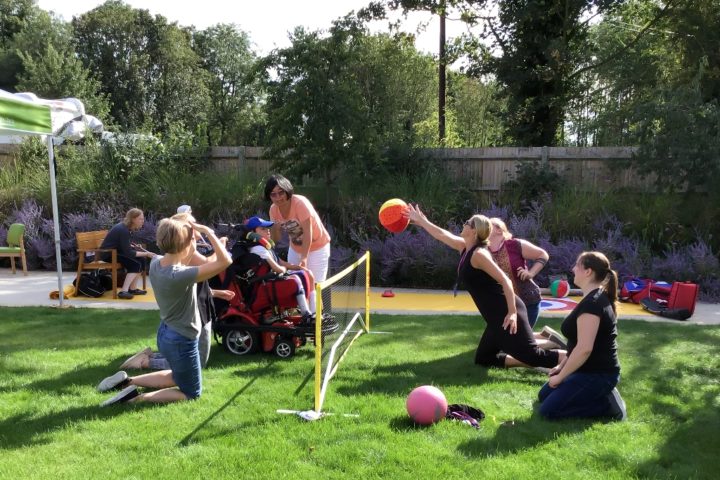 We have previously held open days at EACH to introduce the process of transferring care to adult services. We have also held Transition open days at Arthur Rank Hospice to explore transition further and introduce Arthur Rank Hospice staff and site to young people and their families in the 14-18 years age group.
Watch the video below to find out how the hospices are working together.