Volunteer Privacy Notice
This notice explains how we collect, hold, and process data about you, if you volunteer for the Charity.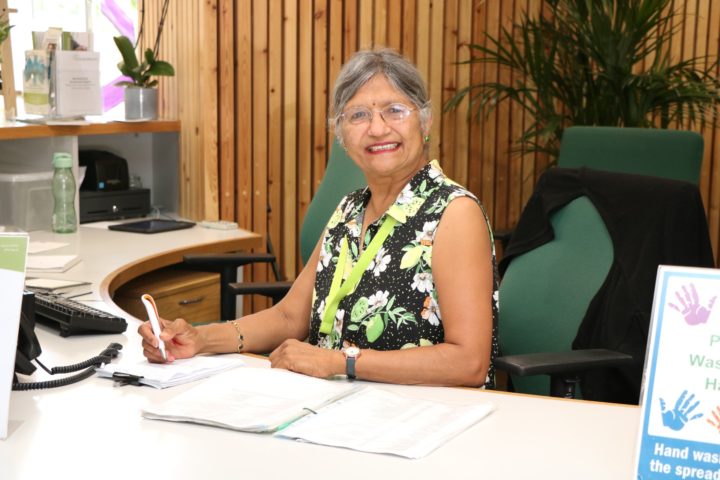 What information do we collect?
We will collect data via our online database, Better Impact, when you first apply or via a paper application form.
This data will include key information such as your contact details, health concerns, referees, and monitoring information if you chose to provide it. This data is accessible only to key colleagues of Arthur Rank Hospice Charity.
If you choose to end your volunteering with us your data will be archived and retained for 6 years. If you applied but chose to leave before starting in your role, we will retain your application for 6 months after which your records will be confidentially destroyed.
Whilst volunteering your recruitment documentation and any relevant notes will be stored on our Better Impact database and in a restricted folder on our shared drive. This is only accessible to key members of the Arthur Rank Hospice Charity colleague team. At times we may share your information within the Charity it is relevant. For example if you volunteer in different teams, we may share a new phone number with those teams.