We must make hospice care truly 'open for all'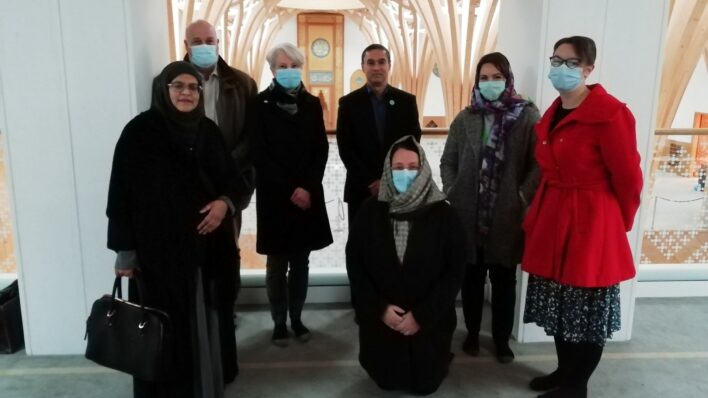 Community is part of us. We are part of our community. That is why one of our four values at Arthur Rank Hospice Charity is 'community.' Our community is everyone in Cambridgeshire who needs us. We are proactive in tackling inequality.
In practice this means each member of #TeamArthur seeks to build relationships with other organisations and our wider community, which help us to continually improve. Through feedback and stories of lived experience, we recognise and value individual differences. We are here for everyone, from all backgrounds.
People who are homeless face real challenges getting hospice care. By building relationships with local organisations that support homeless people, we can understand their needs and make it easier for them to get the care they need and deserve.  Working together with their support networks, we recently helped two people with no fixed address access our services. This included early involvement and establishing a relationship to build trust. Then when it came the time to be admitted to our care, these people felt safe, supported, and confident that their beliefs and lifestyle would be respected.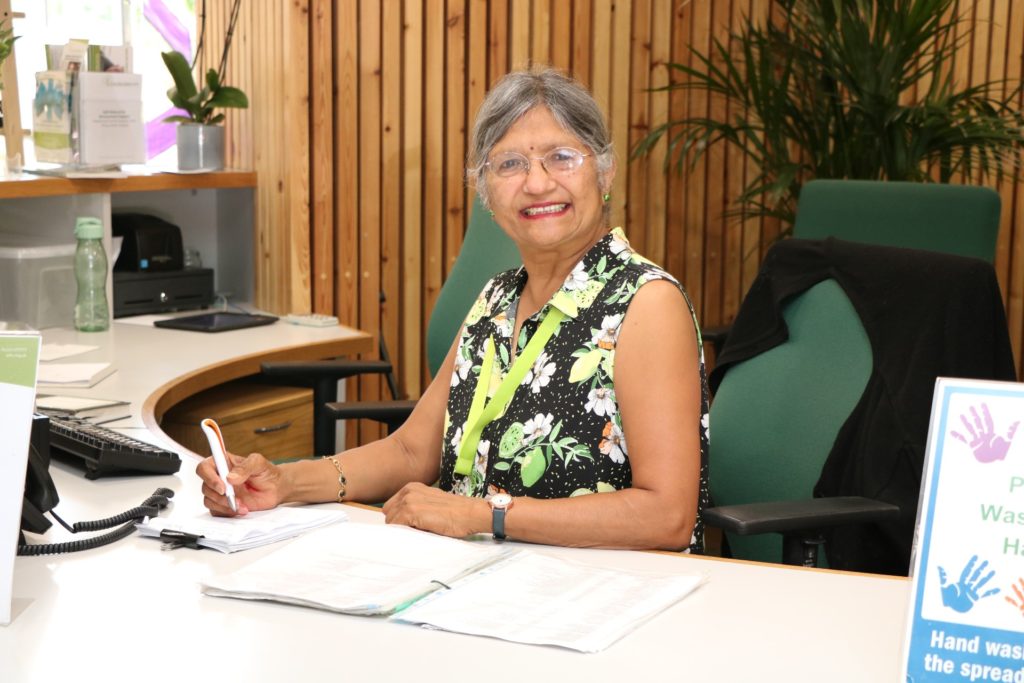 When we asked our Asian community what they knew about our services and how we can ensure that our offer is appropriate to meet local need, we got rich and clear information. Most importantly, strong relationships were developed with our local Mosque and community organisations. These relationships mean our local Asian community is much more aware of who we are and what we offer.
These are just two examples of how our Widening Access Group, made up of colleagues throughout our charity and our trustee board, is making great strides in ensuring we are here everyone in our community. Here, for people of all cultures, backgrounds, learning ability, language, beliefs and lifestyles. There is much to do before hospice care is open to all and we are keen to engage with everyone who can support us to achieve this.
Sharon Allen OBE, CEO