Redmayne Arnold and Harris exceed fundraising target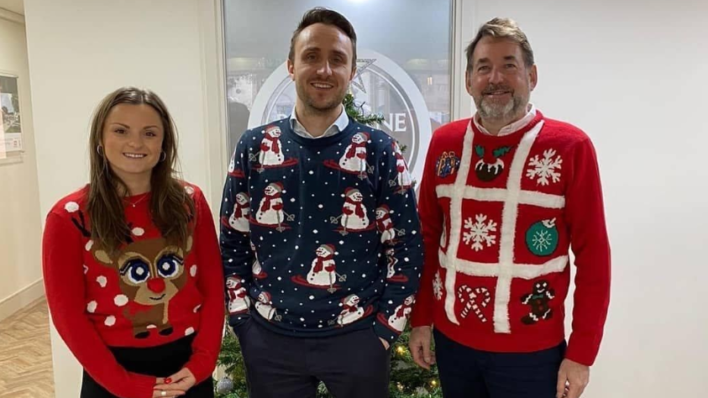 Redmayne Arnold and Harris (RAH) chose Arthur Rank Hospice Charity as their Charity of the Year for 2020. At the beginning of the year, the team set themselves a target of £5,000 to raise. With 2020 being a particularly challenging year for office fundraising, the team were delighted to finish the year raising an incredible total of over £5400!
Their fundraising began at the start of 2020 when Lauren, a RAH employee took on the Cambridge Half Marathon. Lauren has a close connection to the hospice as a family member was cared for by the team so chose to support the charity in this way, raising an amazing sum of money.
10 colleagues then went on to take part in Star Shine Walk which took place during May last year and although government guidelines at the time meant that they could not take part physically together, the team still stayed in touch by sharing photos and keeping each other motivated.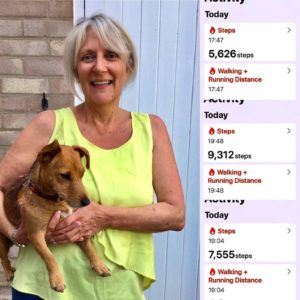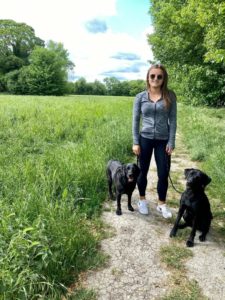 Towards the end of the year, the team got involved in a number of festive activities. Colleagues took part in a 'Bring your Dog to Work Day' along with a Christmas Jumper Day all raising funds for the Hospice. They ended the year by holding a Raffle which gave ticket holders the chance to win some fantastic prizes with many coming from local businesses.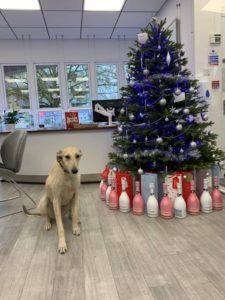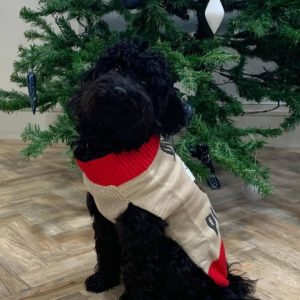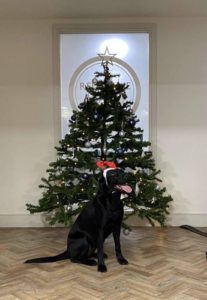 Oliver Hughes, Director of RAH explains: "We have been blown away by the level of support and generosity we have received from the local community over 2020. There were times that we thought it would not be possible to reach our target, especially when the Pandemic came along meaning many of our organised events could not take place. What an amazing end to a tough year though, when we realised we had exceeded our own expectations and raised much needed money for such an important charity. 
We support many events across the City and villages of Cambridgeshire each year, to give something back, but this was the first year we had a chosen charity on top of this and very much hope to continue raising money for charities going forward."
Emma, Corporate Fundraiser at the Charity comments, "We are so grateful to have received this fantastic sum of money from Redmayne Arnold and Harris. It has been great working with the team throughout 2020 and finding out the innovative ways they have continued to fundraise during a challenging time when many colleagues have been working from home. The funds raised will truly have an impact on the patients and their families we care for, a huge thank you to the whole team for the brilliant support."
If your company would like to choose Arthur Rank Hospice as your next Charity of the Year or find out ways you can get involved, please contact Emma at emma.bray@arhc.org.uk.