Over 200 walkers Step a Million for the Hospice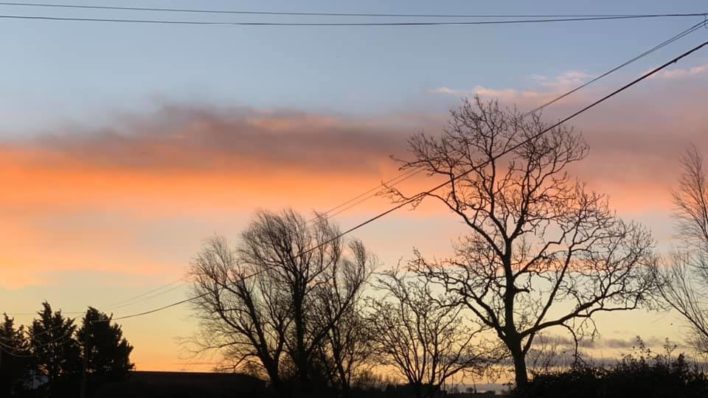 The first year of Arthur Rank Hospice Charity's Step a Million Challenge has attracted over 200 participants who have collectively raised an incredible total of over £13,000 so far. Starting on 11 January, walkers have 100 days to walk 1 million steps, which equates to an average of 10,000 steps per day. Participants have got off to a brilliant start and many are ahead of the game as they use the challenge as motivation to go on daily walks in their local area.
A number of local businesses, groups and individuals are taking on the challenge including 22 colleagues from Meadow Lane Nursery in St Ives who have been fundraising as a team. Matt Ellman has put his own spin on the challenge and is taking on the steps bare foot with his 3 month old daughter strapped to his chest. Teams at the hospice have also joined the challenge including the Fundraising Team, Lymphoedema colleagues and a team from the Inpatient Unit.
Many participants have been sharing photos they have taken whilst taking on their and one commented: "We are on track but it's been tough hitting 10,000 a day with home schooling and sitting at a laptop working, (the challenge) has made us get out and fit more stepping in which is good."
George Ginn, a former Soham Councillor has also taken on the challenge to thank the hospice for the care they provided a friend. George completed the London Marathon 21 years ago and hopes to walk 5 miles each day to ensure he reaches 1 million steps by 20 April.