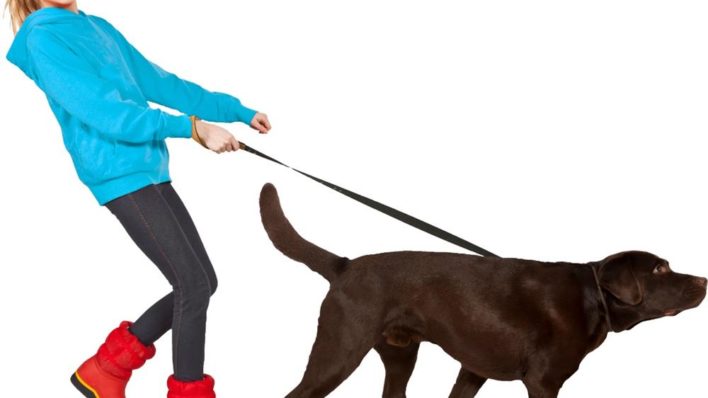 The Arthur Rank Hospice Charity, like so many charities across the UK, has been hugely impacted by the cancellation of fundraising events due to the COVID-19 pandemic. Initial forecasts estimate a loss of £700,000 over the next six months for the Charity.
The Virgin Money London Marathon alone, which should have taken place on Sunday 26 April, is the world's biggest one-day fundraising event, and each year raises between £16,000 and £18,000 for the Hospice. The organisers of the biggest mass participation sports events across the country have now come together to create a new campaign to raise vital funds to help our fundraising and save the UK's charities.
The 2.6 Challenge, will launch on Sunday 26 April 2020  – what should have been the date of the 40th London Marathon, the world's biggest one day annual fundraising event, which raised £66.4 million for charities in 2019. The challenge will last for a week. The 2.6 Challenge is open to anyone of any age – the only requirement is that the activity must follow the Government guidelines on exercise and social distancing and remember to stay local.
From Sunday 26 April 2020, we are asking you to dream up an activity based around the numbers 2.6 or 26. Choose the best challenge that works for you; you could run or walk 2.6 miles, 2.6km or for 26 minutes, you could go up and down the stairs 26 times, juggle for 2.6 minutes, get 26 people to do a 26 minute exercise workout on a video call, garden or walk your dog for 26 minutes.  You can then fundraise or donate just £26 via on our Just Giving Page by clicking this link https://twopointsixchallenge.justgiving.com/get-involved?charityId=51301 and nominate your friends and family to join in and to support all services for Arthur Rank Hospice Charity.
For more information see https://twopointsixchallenge.justgiving.com/get-involved?charityId=51301 or contact the challenges team challenges@arhc.org.uk