Hospice Care Week 2020 – video series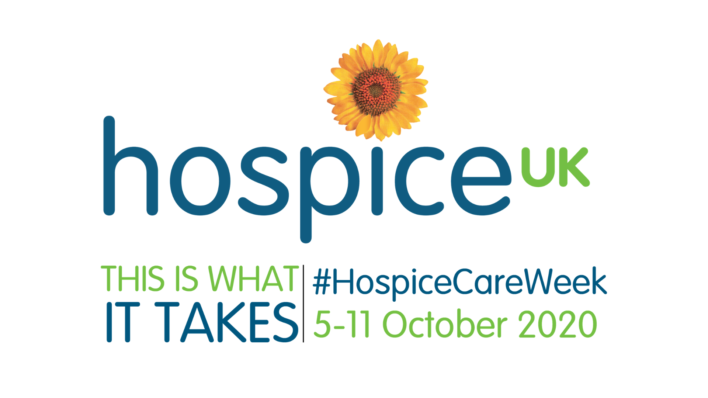 To mark Hospice Care Week 2020, we looked at things from other side, at the steps our patients and their families take, in order to access our care.
#ThisIsWhatItTakes for them to benefit from our care. Find out more about Hospice Care Week, in partnership with Hospice UK in this article.