Fenland community supports seasonal fundraising and remembrance activities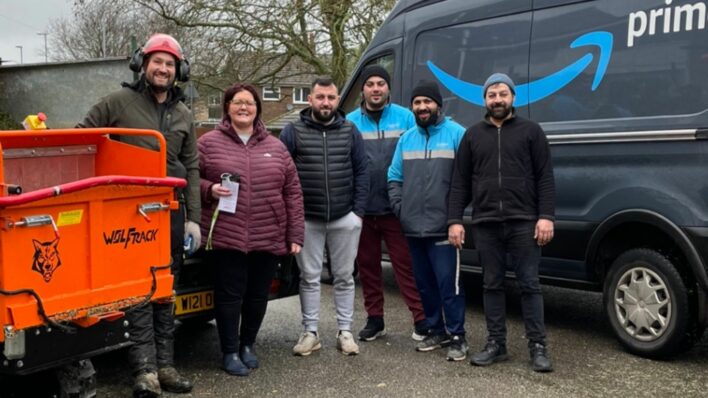 Through a series of events, volunteers and supporters rallied to raise awareness of the work of the Wisbech-based Centre and raise vital funds for the care it provides to the Fenland community.
On January 14, households in Wisbech took part in a Christmas Tree Recycling Scheme. In return for a donation, their real Christmas trees were collected by Amazon drivers, who lent their time and vehicles for free. They dropped the trees off at Walsoken Village Hall where volunteer David Wheatley, from Willock Farm Tree Services, used his specialist equipment to turn them into wood chippings.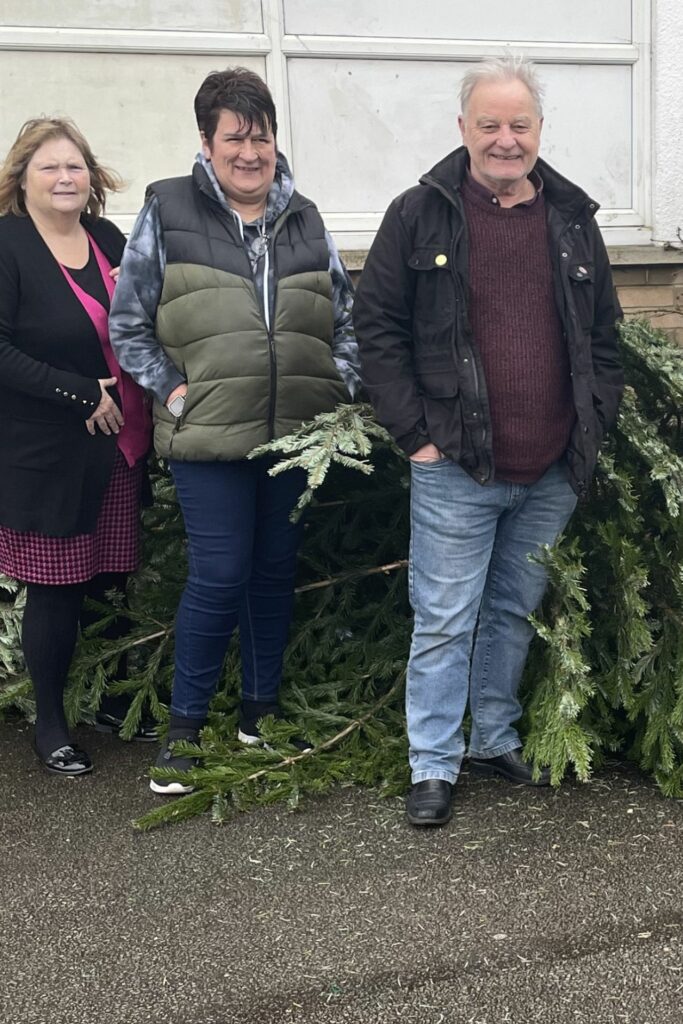 In the lead up to Christmas, more than 120 people attended a new Light up a Life event in memory of a loved one. The special service at St Peter's & St Paul's Church in Wisbech provided a poignant opportunity to come together in remembrance, reflection and hope.
Fundraising Coordinator Toni Bird, who is based at the Centre, said:
"A big thank you to everyone involved. Whether you were part of Light up a Life, donated, raised sponsorship, or volunteered – we could not do what we do without you. I am really looking forward to seeing what else we can achieve together with our community in 2023."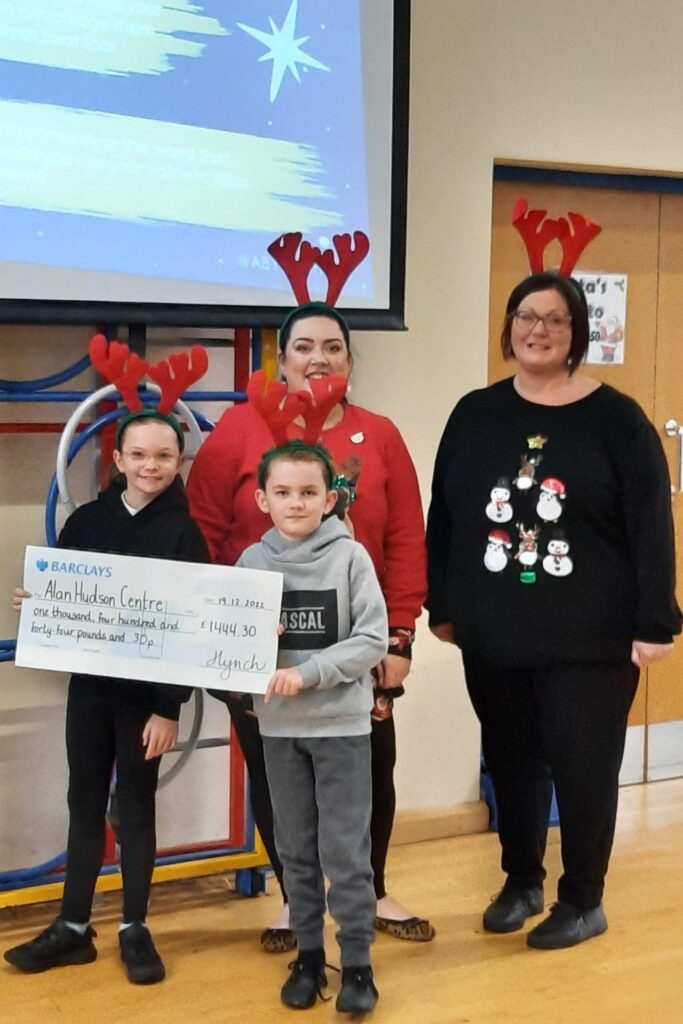 In November and December, sponsored Rudolph Runs took place at Wisbech St Mary Primary School and Thomas Clarkson Academy. There were smiles all round when pupils donning antlers dashed around their playground, raising a combined total of more than £2,500. The Charity's mascot Arthur Bear was on hand to encourage children to have confident conversations with their families about hospice and end of life care.
Toni added:
"We all had a wonderful time helping raise vital funds for our work in the Fenland community. One pupil shared how proud she was to be running in memory of her Granny who had been cared for at the Alan Hudson Day Treatment Centre."
If you would like to find out more about how you can support Arthur Rank Hospice Charity, please visit arhc.org.uk or email fundraising@arhc.org.uk or (for the Alan Hudson Day Treatment Centre) Toni.bird@arhc.org.uk or telephone 01223 675888.