Di's tackling the world's toughest challenge in memory of her famous father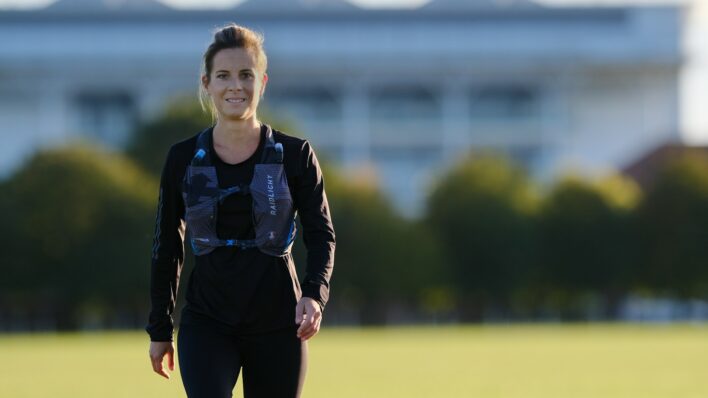 The amazing lengths our supporters go to knows no bounds. The care her famous father Myrddin 'Taffy' Thomas received from Arthur Rank Hospice Charity has inspired Di Farrell-Thomas to tackle one of the world's toughest races.
The 38-year-old is running the Marathon Des Sables, which is not just one marathon, but six, run over five days across the Sahara Desert in Morocco.
During the pandemic in 2021, Di was already in training for the event when Taffy, a professional horseracing jockey, was admitted to Addenbrooke's Hospital with an infection. Due to Covid restrictions at the hospital only one family member was allowed to visit. But when Taffy came to the Hospice for end of life care Di and her twin sister Amy could be by his bedside.
Di, who lives in Newmarket, said:
"My dad was treated with compassion, care and dignity in an environment that was calm and comforting. This gave us the chance to say goodbye, and we will always be grateful for that, we'll never forget it."
This certainly won't be the first time Di has tested her strength to the limit. She and her twin sister Amy were born 11-weeks prematurely, weighing less than 5lb between them. After a nine-year wait and three rounds of treatment, to Taffy and their mum Sallie they were 'a miracle.'
Di has competed in many endurance events but has never sought sponsorship.
She added:
"The challenge I am facing just doesn't compare to the great resilience your teams demonstrate every day and that my dad showed throughout his life and career. This inspired me to dedicate this challenge to my dad and Arthur Rank Hospice Charity."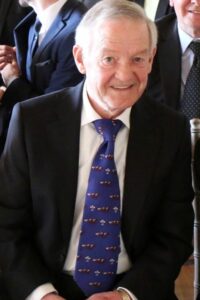 Di explained:
"It's 254km over five days across the Sahara Desert, carrying all my food, water and equipment. Temperatures are set to reach around 50 degrees + in the daytime, below freezing overnight and I'll be sleeping with minimal cover in the open desert.
"There will be risk of sandstorms, snakes, scorpions, spiders, sickness, heat exhaustion, foot blisters and there is no doubt this will be the challenge of a lifetime for me."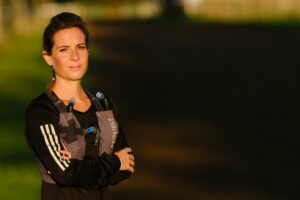 "Any donations would be so appreciated, not only to help the Charity continue to care with such compassion, but it will give me extra motivation and encouragement to keep running when I hit low patches."
To support Di to raise £4,000, you can donate at justgiving.com/ fundraising/di-farrell-thomas
If you've would like to take on a challenge for us, please email Carolyn via challenges@arhc.org.uk or call 01223 675888.