Cambridge company donates £5,000 to support the hospice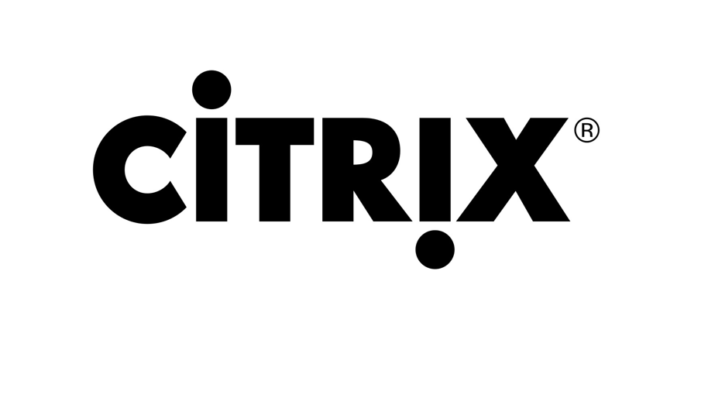 Citrix, a digital workspace platform provider based in Cambridge, has continued their valued support of the hospice by donating an incredible £5,000. The company wanted to make a contribution to local charities who have been affected by Covid-19.
Jessica Bain, Executive Assistant at Citrix explains:
"Citrix is committed to supporting non-profit partners and to help communities who have been affected by the COVID-19 pandemic. We are pleased to provide funding to support the Arthur Rank Hospice during this difficult time – we have always been delighted with the service that the hospice provides. We appreciate the dedication and support of our non-profit partners who continue to provide the services to those most in need."
Emma Bray, Corporate Fundraiser comments:
"The pandemic has already had a devastating impact on our ability to fundraise to sustain our vital services this year. The support of the community is vital in allowing us to continue to care for as many patients as possible today and in the future. Donations like Citrix's make a real difference to individuals and their families, when they need us most."
If you work for a company and would like to find out how you can support Arthur Rank Hospice, please email emma.bray@arhc.org.uk.